Council Approves St. Catharines Arena Strategy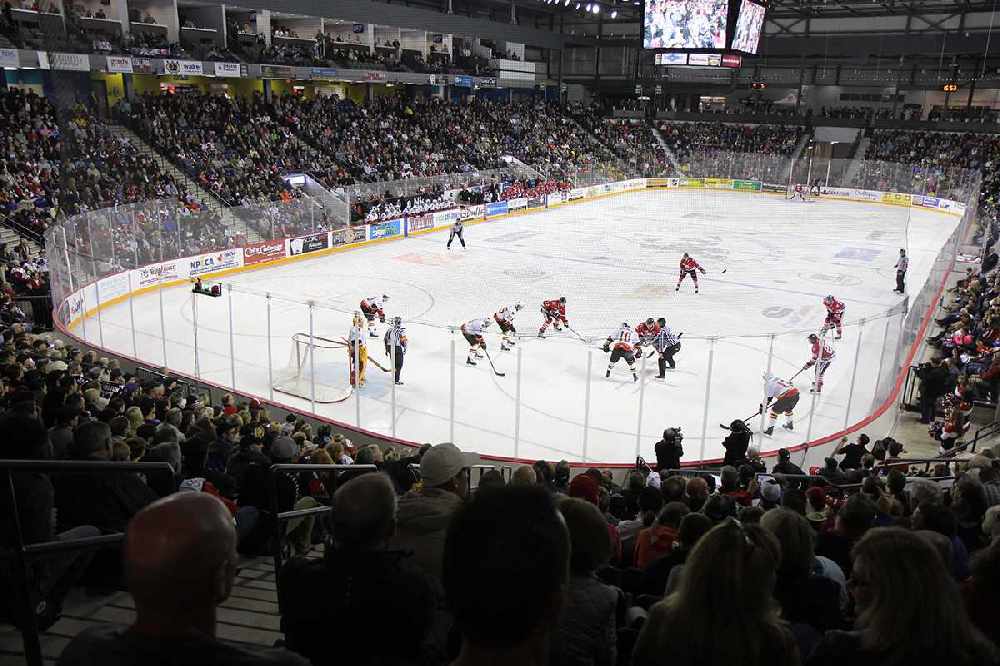 Photo Credit: City of St. Catharines
June 26, 2019
By: Marcie Culbert
St. Catharines City Council approved a new arena strategy and things are not looking good for the Garden City Complex.
City staff want to re-purpose or declare the property surplus, once a new facility is built to take it's place.
The Canada Games Sport and Activity Centre will have a twin-pad arena and a spectator rink.
City Council approved up to $10 million for the Canada Games Infrastructure Project back in May. That funding is conditional, based on contributions from other partners and the development of an operating agreement and model.