Council Approves New Additions to Niagara Falls Arts & Culture Wall of Fame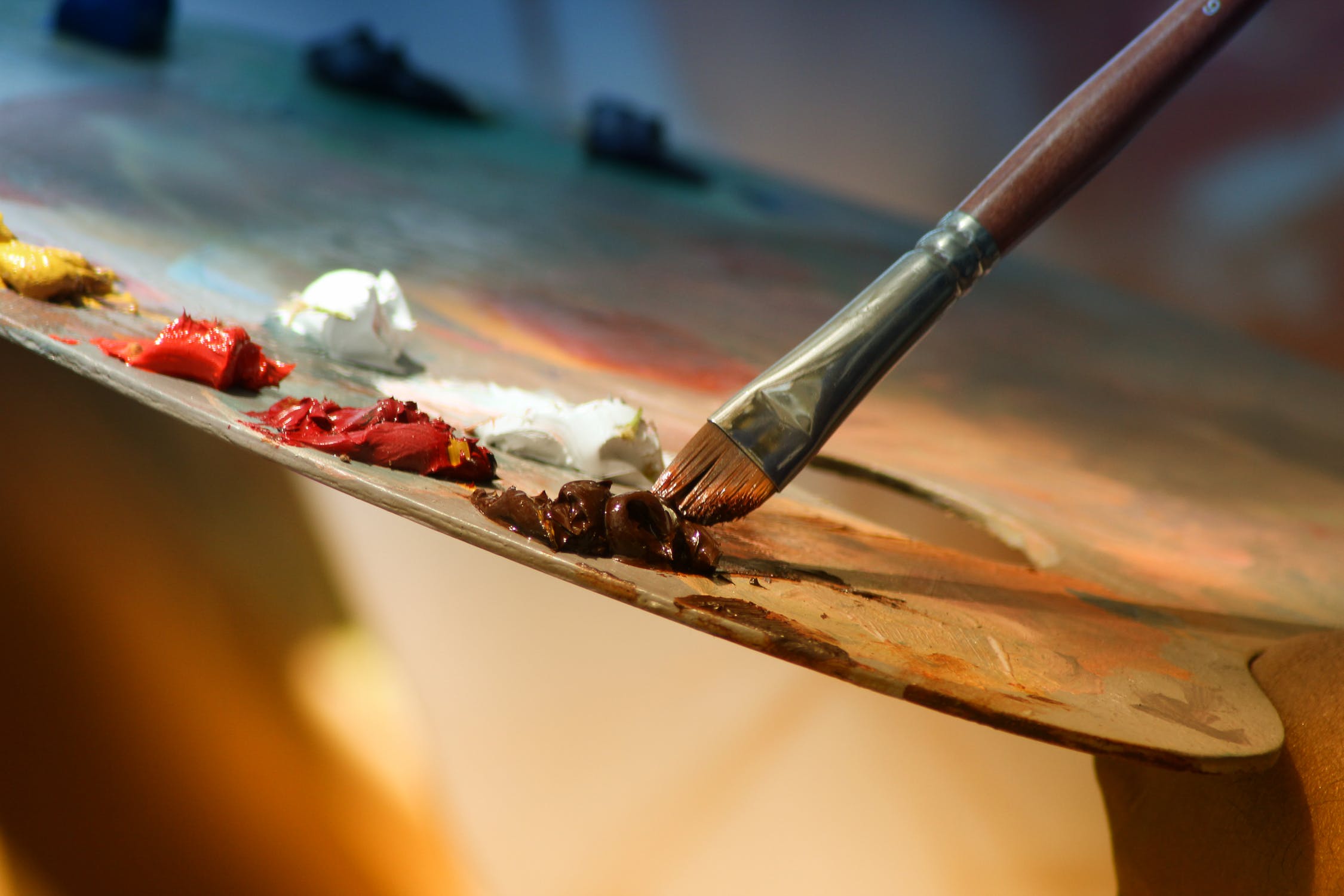 September 12, 2019
By: Marcie Culbert
Five names will be added to the Arts and Culture Wall of Fame in Niagara Falls.
City Council approved the latest round of inductees at their meeting Tuesday night.
The induction ceremony for Karen Fraser, Joan Howitson, Christina LaRose and Kevin and Michael McMahon will be taking place on October 26th.
The Niagara Falls Arts and Culture Wall of Fame is located inside the Niagara Falls Public Library on Victoria Ave.