Council Approves Funding for New Walk-In Clinic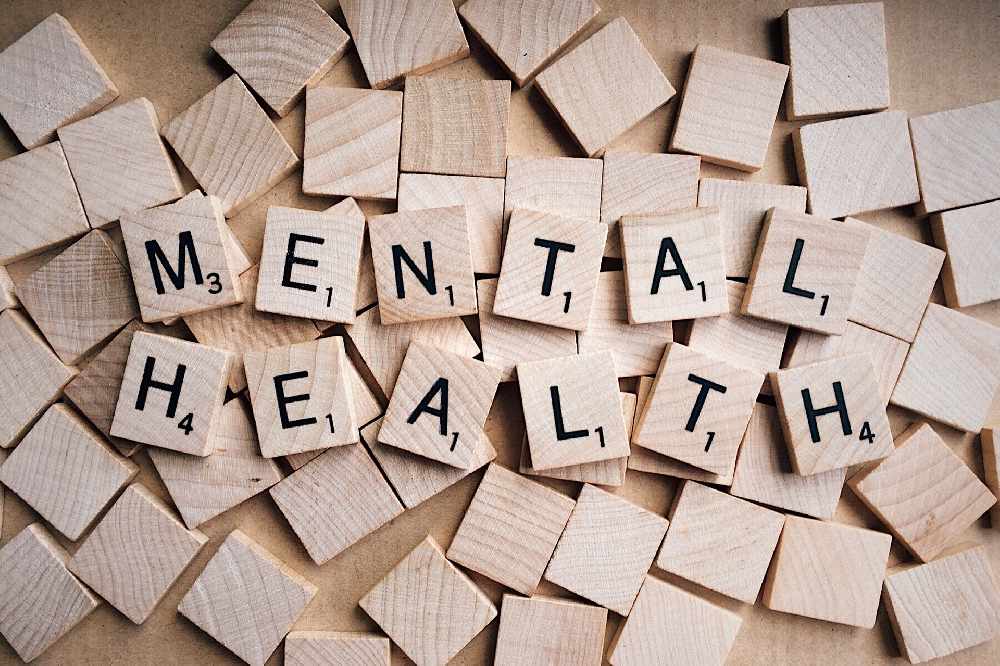 June 5, 2019
By: Marcie Culbert
It's official, Pathstone will be opening a new youth walk-in clinic in Niagara Falls.
Council approved a $20,000 funding request at their meeting last night.
They also directed City staff to help Pathstone find a space for the one-on-one counselling service.
It will be open one day a week from 11:30 a.m. to 7:30 p.m.