Cooking Fire Causes Extensive Damage in St. Catharines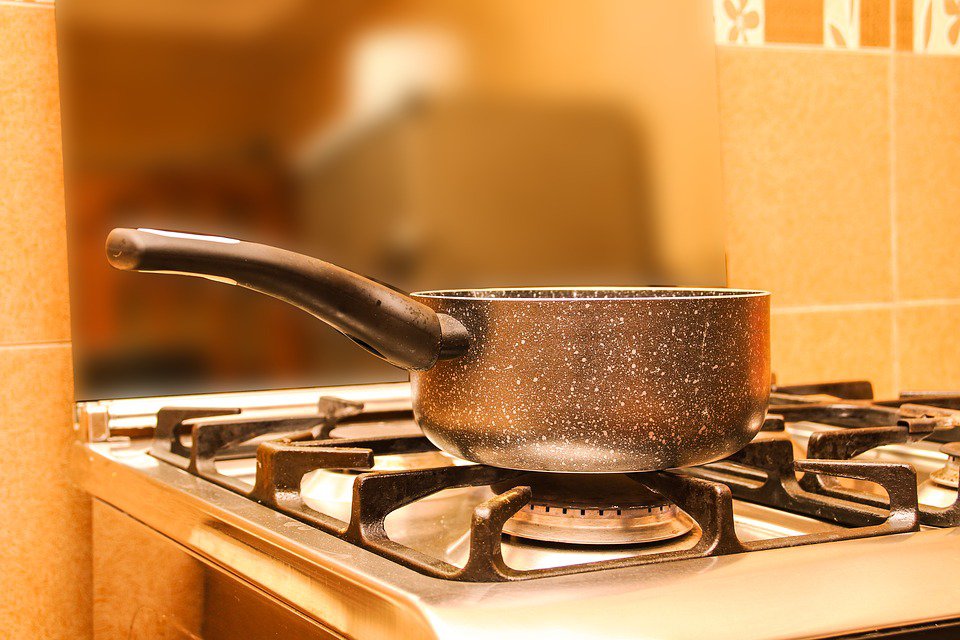 June 18, 2019
By: Marie Cassidy
Never walk away from what's on the stove.
That's the message from Acting Fire Chief Jeff McCormick after a kitchen fire in St. Catharines.
Unattended cooking is to blame for the blaze at a family home over weekend.
It happened Friday afternoon on Ida Street and the fire left extensive damage.
No one was hurt, but the damage is estimated around $125,000.