Convenience Store Robbery in Niagara Falls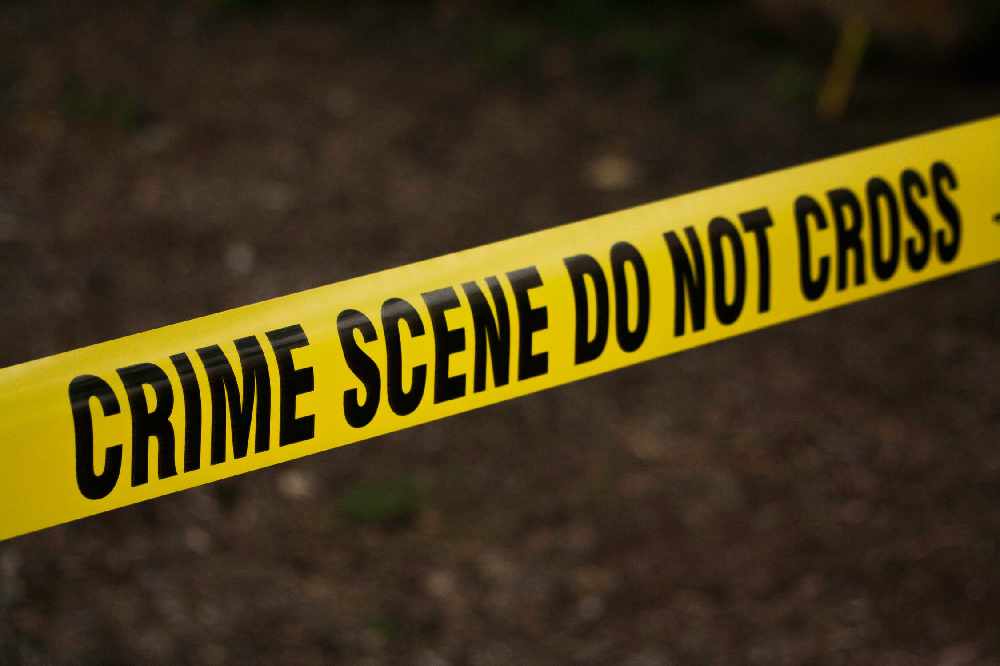 May 27, 2019
By: Marcie Culbert
Niagara Regional Police are investigating after a convenience store was robbed in Niagara Falls.
Police were called out to the Dorchester Road and Riall Street area at around 9:45 p.m. Saturday night.
They say a man jumped the counter and demanded cash. He was armed at the time, but no injuries were reported after he fled the store.
Officers believe this man is black, about 6'2" with an athletic build. The lower portion of his face was covered at the time.
Anyone with information should contact police by calling 905-688-4111 with extension 9462.