Contractor Hired for St. Catharines NRP Headquarters Project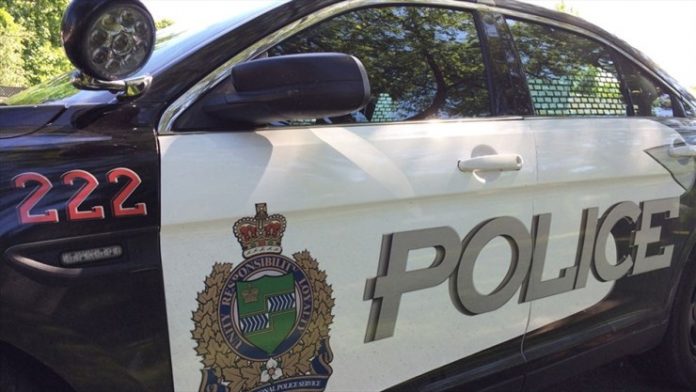 Feb 22, 2019
By: Marcie Culbert
The Niagara Region has a contractor in place for the new Niagara Regional Police Headquarters in St. Catharines.
The Corporate Services Committee has decided to hire Merit Contractors Niagara for the job.
They also decided to add another $3.7 million to the project's budget. The extra cash will help pay for the remediation of the brownfield property on Welland Ave, where the headquarters will be built.