Construction Causing Traffic Headaches in St. Catharines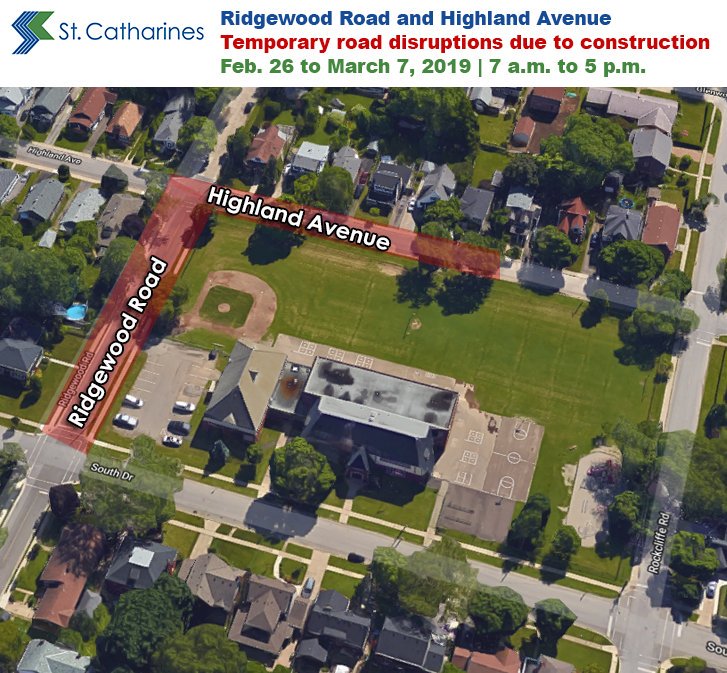 Photo Credit: City of St. Catharines Twitter, @St_Catharines
Feb 26, 2019
By: Marcie Culbert
You can expect lots of traffic headaches in the area of Highland Avenue and Ridgewood Road in St. Catharines.
Construction crews are starting to work on a private development today. They will be on site from 7 a.m. to 5 p.m. until Thursday March 7th.
The road will be restricted to one lane for local traffic, but you should avoid the area if you can.
Residents in the area should still be able to access their driveways.