Confirmed Measles Case in Niagara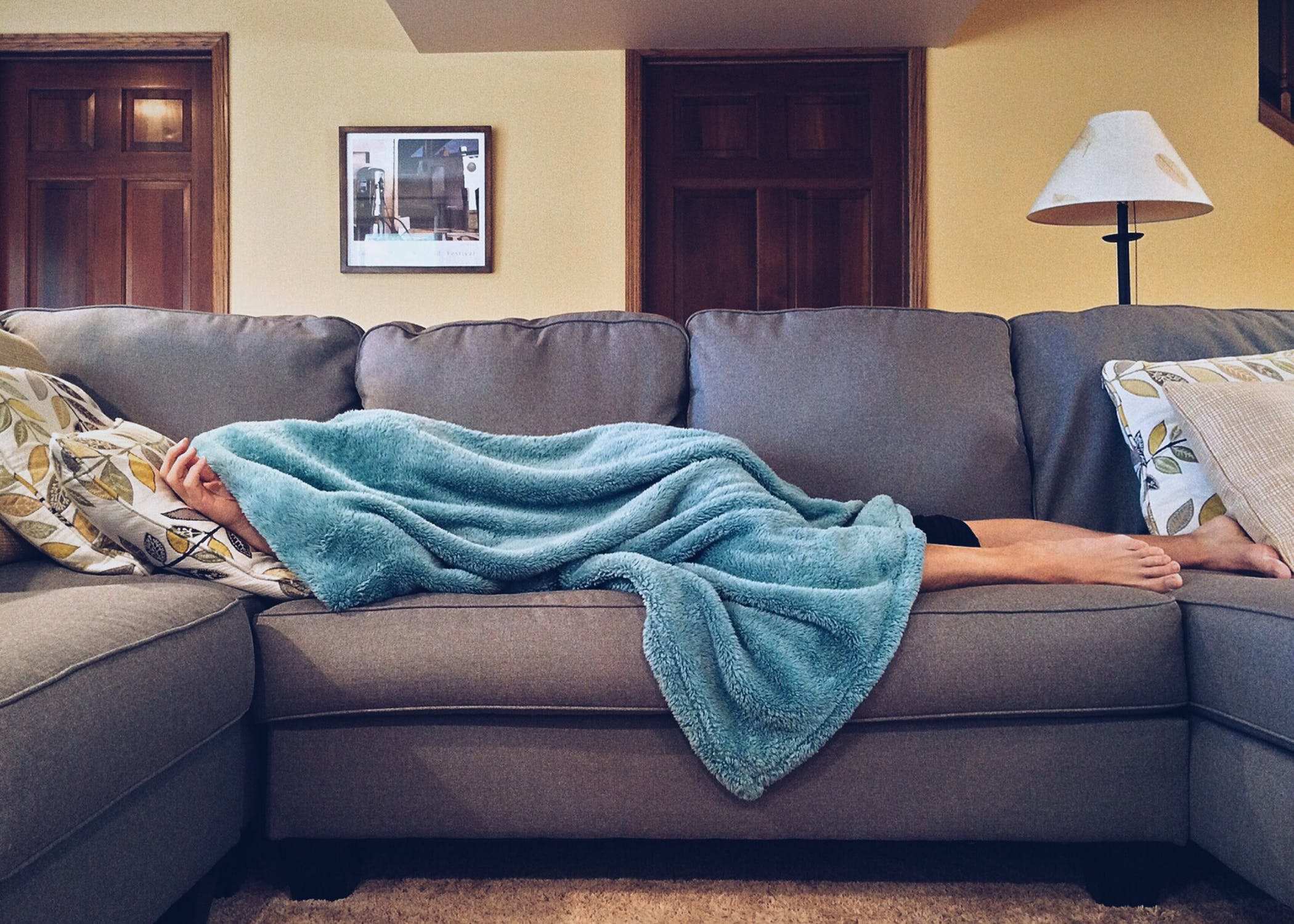 May 9, 2019
By: Marcie Culbert
Niagara Region Public Health is looking into a confirmed case of the measles.
Officials say this adult had contracted the illness while travelling outside the country.
They were on-board Phillippines Airlines Flight #PR118 at 4:55 p.m. on Sunday April 28th.
The plane arrived at Toronto's Pearson International Airport and this person was in Terminal 3 between 8:00 p.m. and 11:00 p.m.
People may have also been exposed at the following locations;
Wednesday May 1st
Eastern Chinese Restaurant
1 Stone Mason Drive, Markham
5:00 p.m. - 7:30 p.m.
Thursday May 2nd
Petro-Canada Convenience Store
9249 Ninth Line, Markham
9:00 p.m. - 11:00 p.m.
Friday May 3rd
Niagara Health Welland Site, Emergency Room
65 Third St., Welland
7:00 p.m. - 3:30 a.m.
The measles can be highly contagious if your vaccination records are not up to date.
Early symptoms include coughing, a runny nose, red watery eyes and a fever.
A rash will begin to form on your face about four days later and it will move down the rest of your body. There could also be white spots inside your mouth.
If you think you have the measles you should visit your doctor, but you have to contact their office or the emergency room in advance so they can prepare for your arrival.