Confirmed Case of Measles Being Investigated in Niagara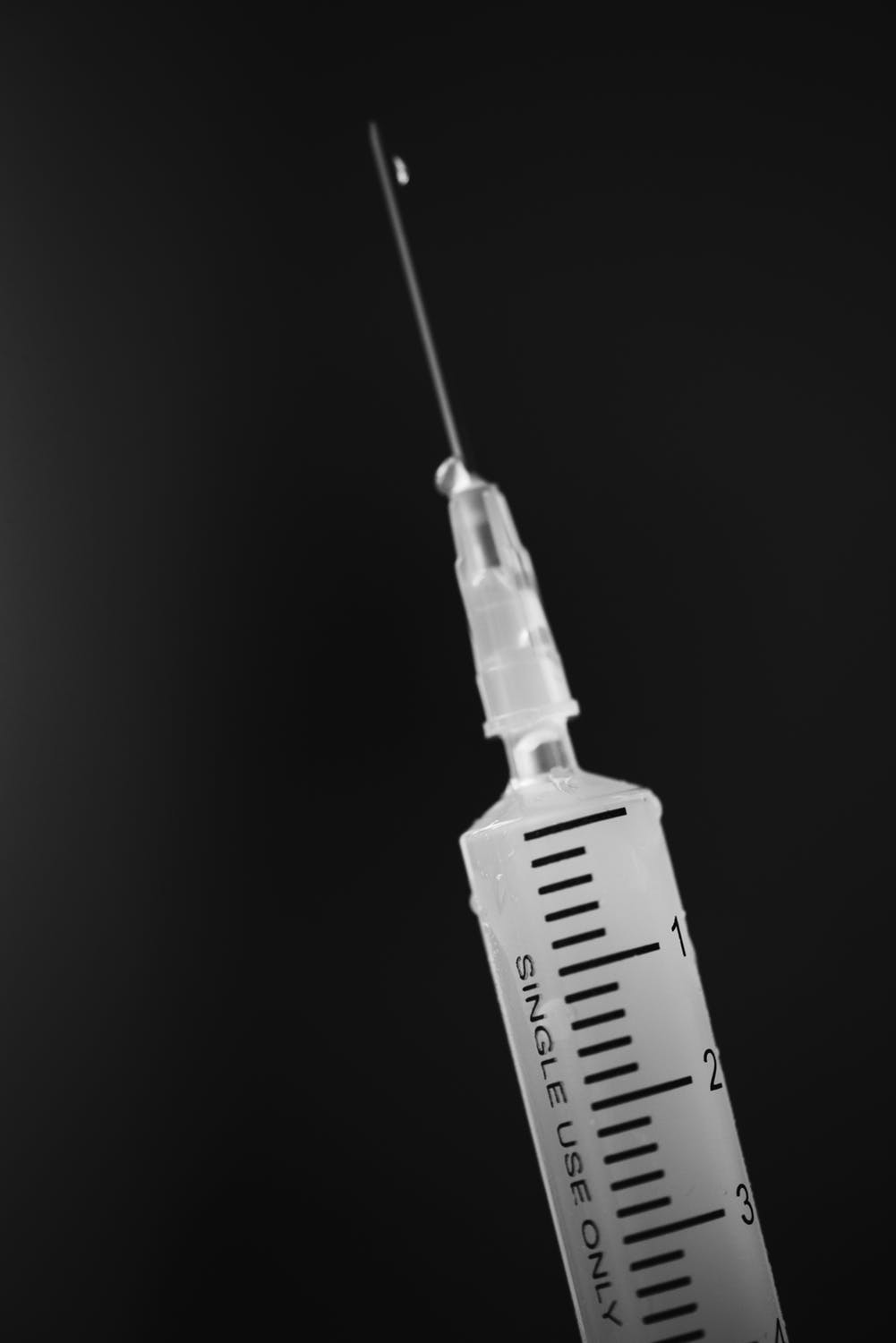 March 9th, 2019
By: Tristen Randall
Niagara Public Health is currently investigating a confirmed case of measles in the region.
The agency announced Friday night that anyone who could have potentially been exposed to watch for any sign of symptoms including flu-like conditions such as a cough, runny nose, and fever. Following these symptoms is a rash that begins on the face after about four days before moving down the body. White spots in the mouth may also occur.
Public Health says the infection came from an adult who caught it while travelling outside the country. Anyone who believes they may have the virus is asked to contact their doctor immediately. Set up an appointment and never show up to a clinic unannounced.
If you currently are not up to date on your vaccinations, arrange to receive the appropriate shots.