Community Upset Over Barrier Funding Delay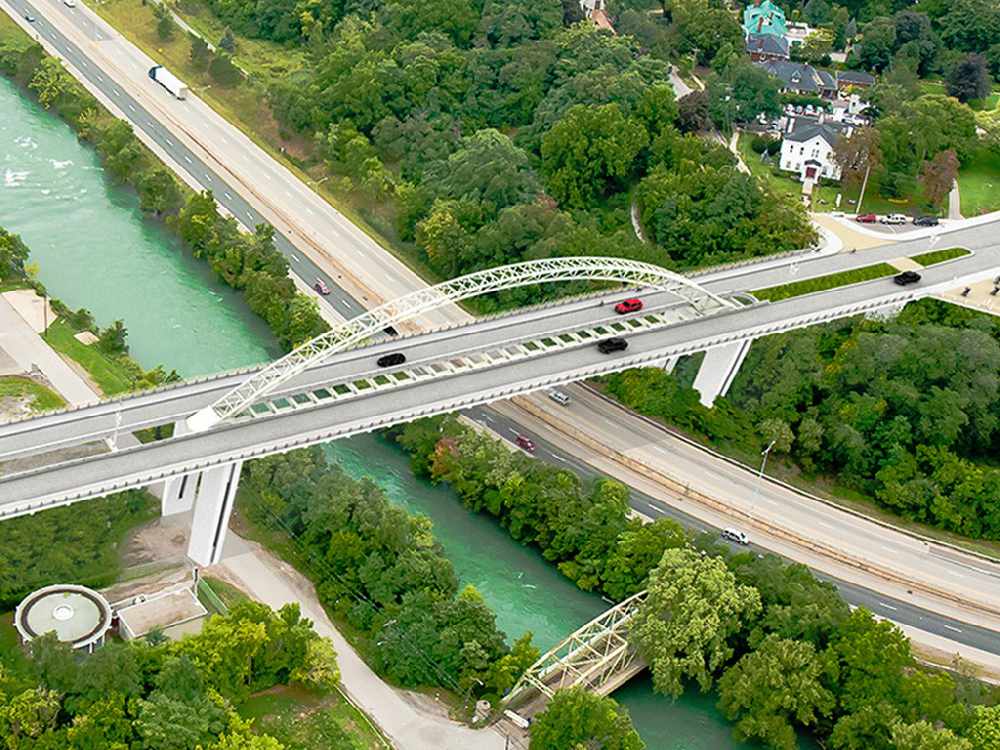 March 4, 2019
By: Tristen Randall
News of Regional Council delaying funding for barriers on the Burgoyne Bridge has stirred disappointment throughout the community.
A few councillors could not justify spending $4 million on the preventative measures; instead wanting it spent on mental health programs.
A citizens actions group by the name of Niagara United were shocked by the decision that was made during Thursday's meeting.
As a result, the group will be conducting a rally at the bridge tonight. Members will be putting notes of support all over the bridge in peaceful protest against the decision.