Community Health Fair to Raise Hepatitis Awareness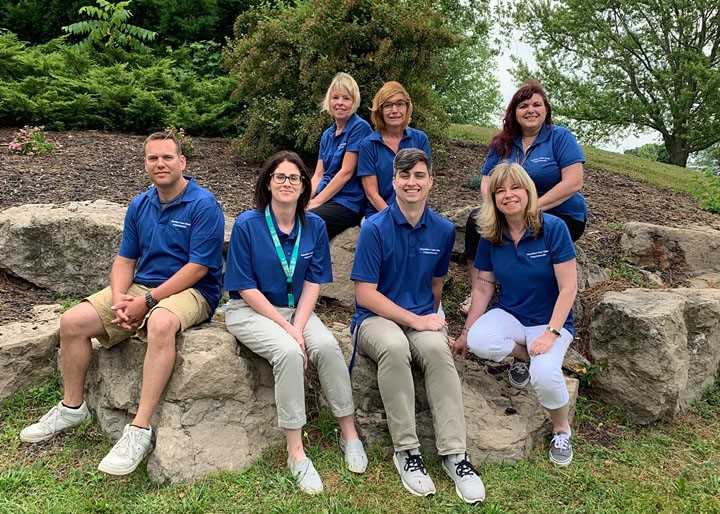 Photo Credit: Niagara Health
July 26, 2019
By: Marcie Culbert
Niagara has a higher rate of hepatitis C, when compared to other communities across the province.
Niagara Health will be shining a light on this today, with an awareness event in St. Catharines.
It's happening in Montebello Park from 11:00 a.m. to 3:00 p.m.
More than 60 organizations and programs will be represented at the community health and social services fair.