Community Groups Needed to Run Outdoor Ice Rinks in St. Catharines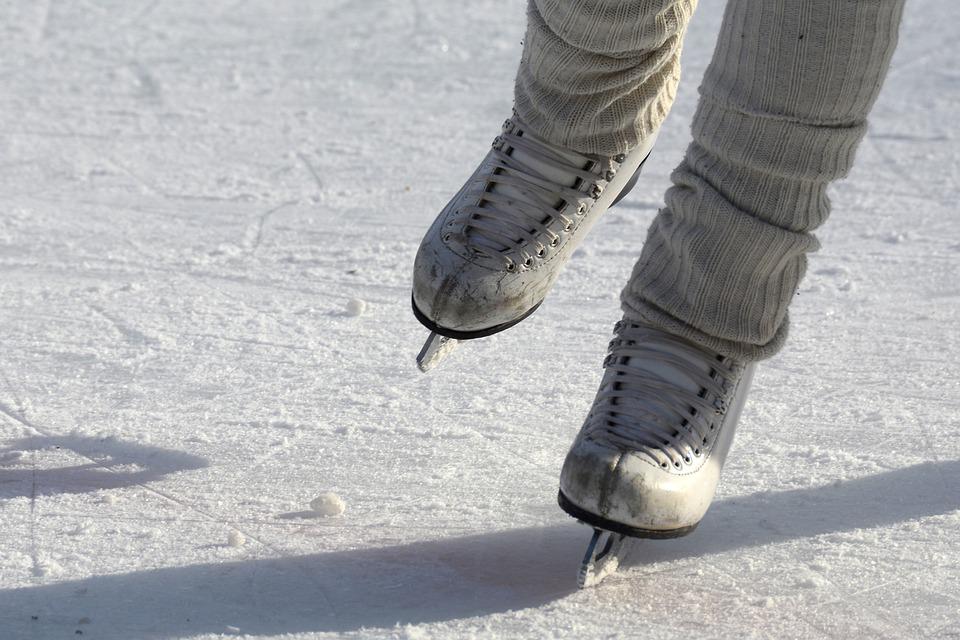 September 24, 2019
By: Marcie Culbert
Community groups looking for something to do this winter, can still apply to run one of six outdoor ice rinks in the Garden City.
One will be located in each ward;
- Community Park (Merritton)
- Burgoyne Woods (St. Andrew's)
- Berkley Park (St. George's)
- St. Patrick's Park (St. Patrick's)
- Grantham Lions Club (Grantham)
- Port Dalhousie Lions Club (Port Dalhousie)
The application deadline has been extended to Wednesday September 25th.
You would be responsible for building, operating and maintaining your rink from December 1st to March 20th.
The City will provide all of the necessary training and signage.
The group would be responsible for all of the equipment and materials, but they can apply for City grants to help cover the cost.
You don't have to be an incorporated charity or not-for-profit to apply.