Community Clean Sweep Coming Up in Niagara Falls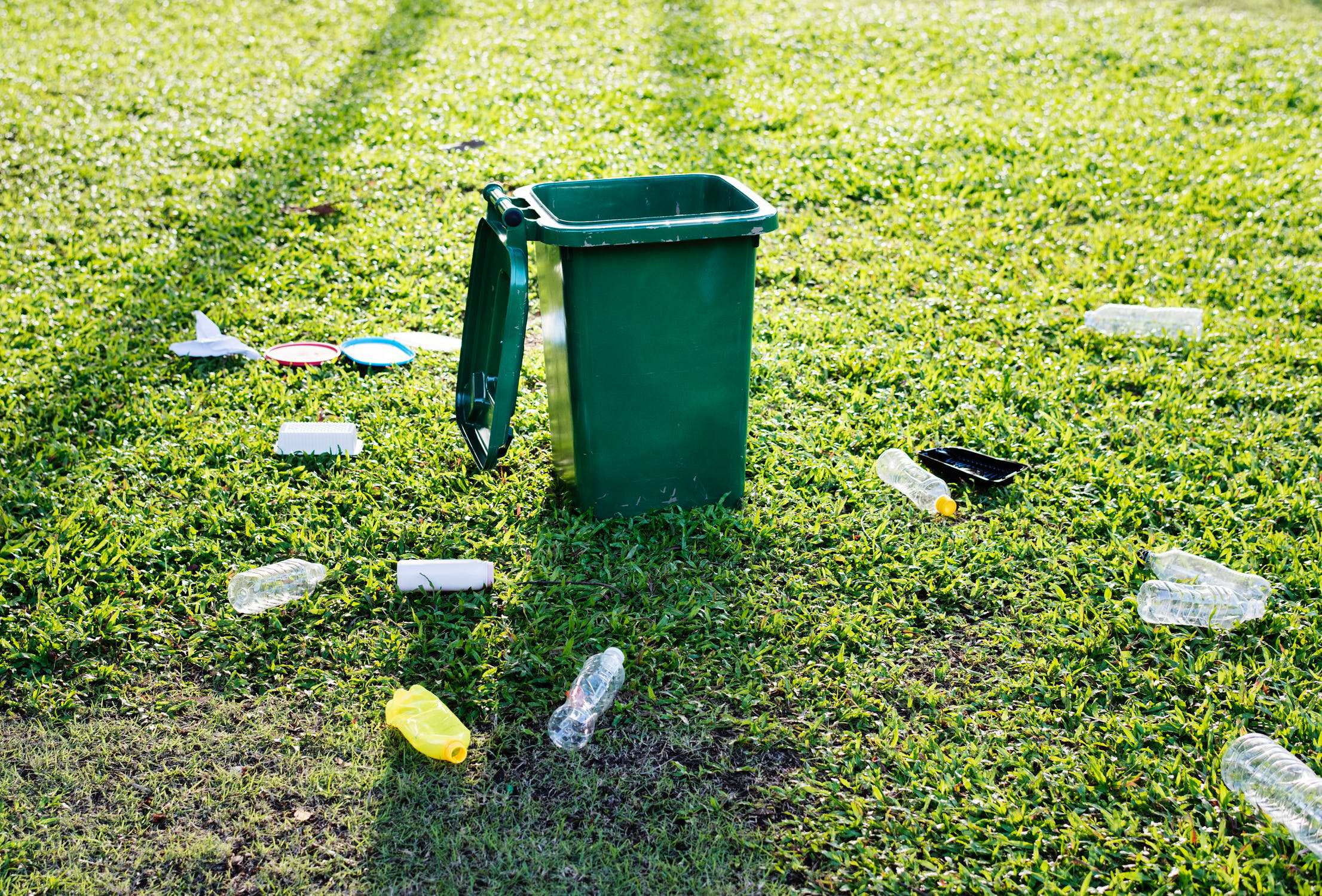 May 7, 2019
By: Marcie Culbert
There's still time to sign up for the Community Clean Sweep in Niagara Falls!
Over 200 volunteers will be combing the city's streets, parks and trails this Saturday, cleaning up trash and other debris.
Everyone will be meeting at Mick and Angelo's Kitchen + Bar on the corner of Lundy's Lane and Montrose Road at 9:00 a.m.
If you're interested in helping out you should register online here in advance.