Coldest Night of the Year Fast Approaching in Niagara Falls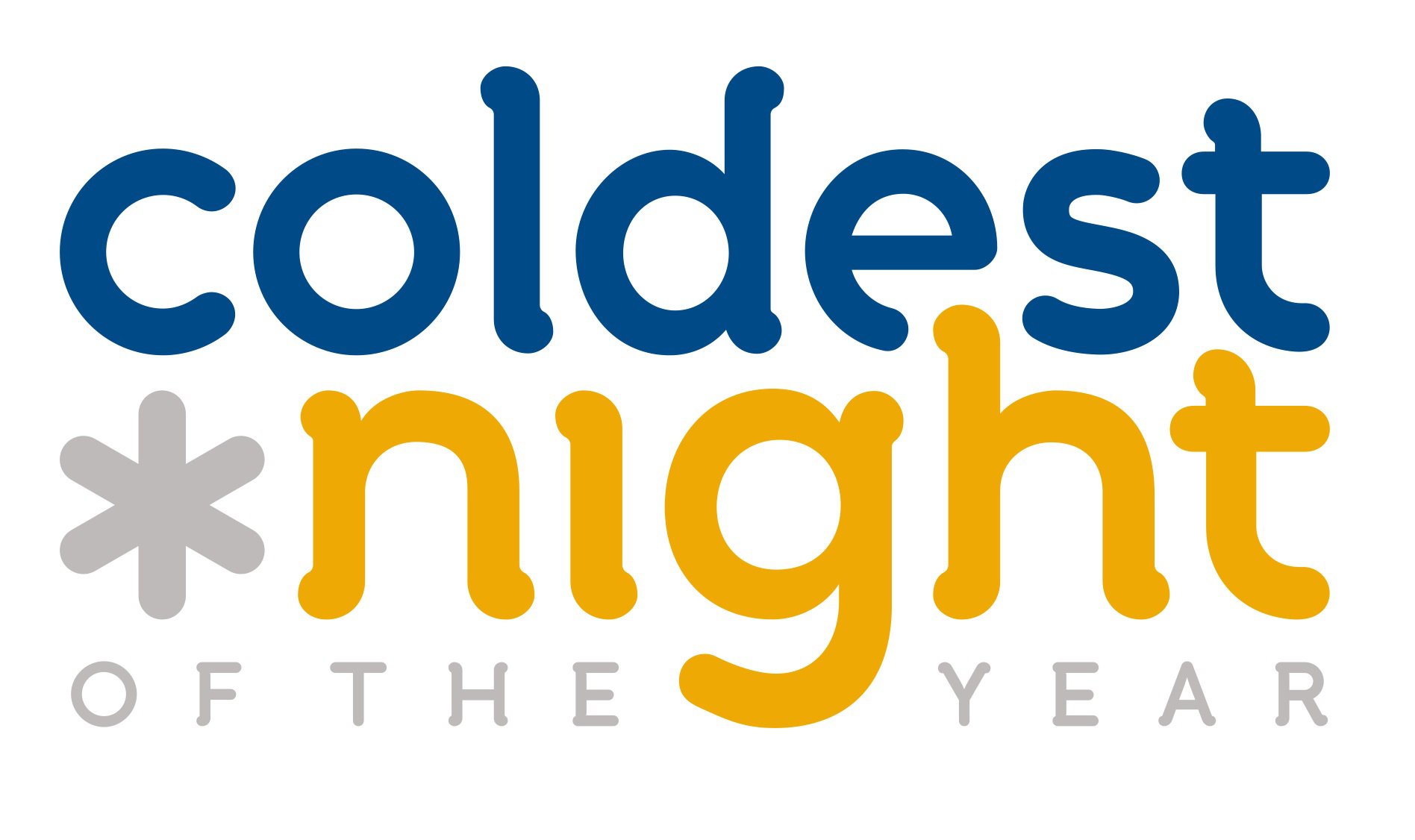 Feb 21, 2019
By: Marcie Culbert
The Coldest Night of the Year is coming up this weekend in Niagara Falls.
Everyone will be gathering at St. Paul High School this Saturday for registration at 4 p.m. The 2km, 5km and 10km walks will begin at around 5:15 p.m.
All of the money raised will benefit Project SHARE. Their fundraising goal is set at $25,000.
You can find more information online here.