Coffee Break Kick-Off at Niagara Region Headquarters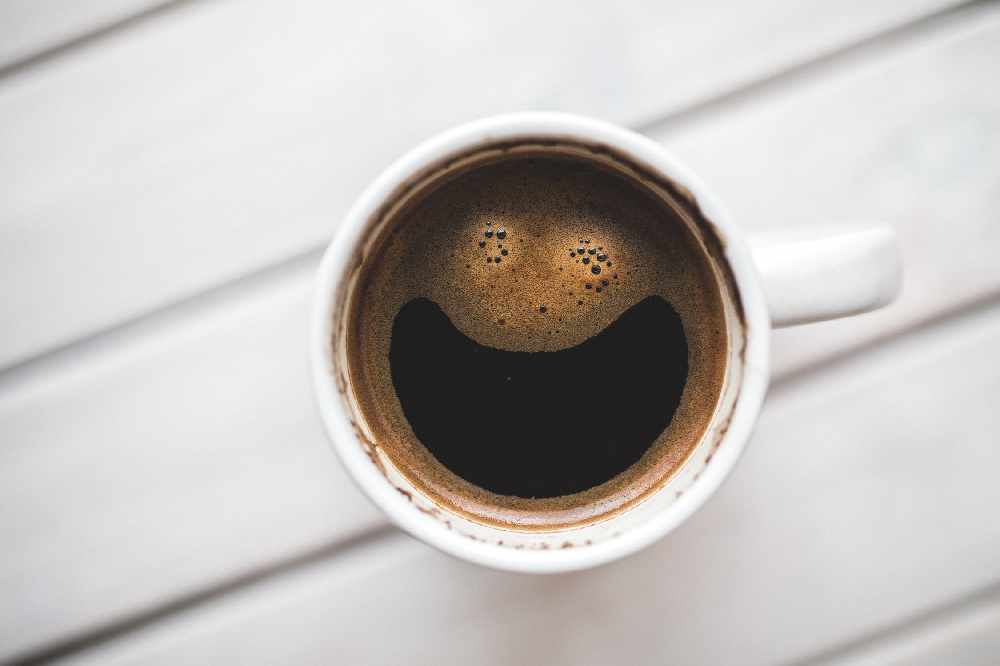 September 18, 2019
By: Marcie Culbert
It's Coffee Break season in Niagara.
Members of the public will be able to help raise money for the Alzheimer Society of Niagara Region.
All they have to do is invite a few friends over for a hot cup of joe, and collect donations for local programs and services.
The Society is hoping to raise $75,000 dollars in 2019.
The campaign runs from September to December each year, but the official kick-off will be taking place at Niagara Region Headquarters on Friday September 20th at 9:30 a.m.
Regional Chair Jim Bradley will also present a $1,000 cheque to the Society, as the Honorary CHair for the Coffee Break Campaign.