Coffee Break Campaign for Alzheimers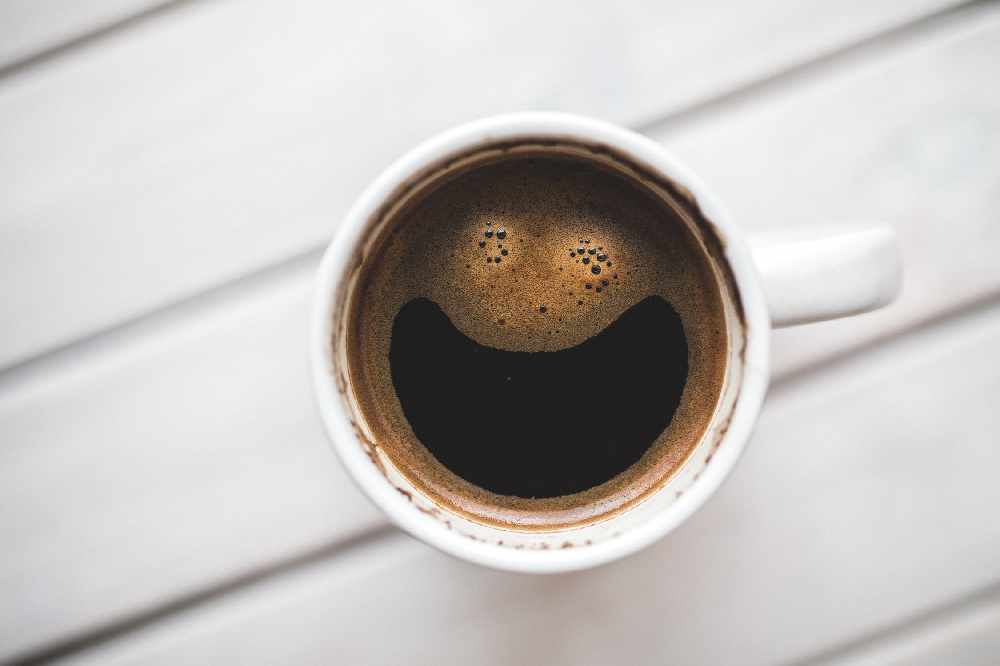 September 22, 2019
By: William Rowling
For the rest of September all the way until the end of December you can host a Coffee Break to support Alzheimer's.
The Coffee Break Campaign is a fundraiser supporting Niagara Region Alzheimer Society.
You can attend a public event, host your own or even just make a donation online.
Starting this year all hosts will be entered into a draw to win prizes including a Keurig with some coffee.
You can find more information and how to register your own Coffee Break here.
You will be sent your own Coffee Break Kit which comes with all the promotional materials needed to advertise the event.