Club Capri Elimination Draw Returns!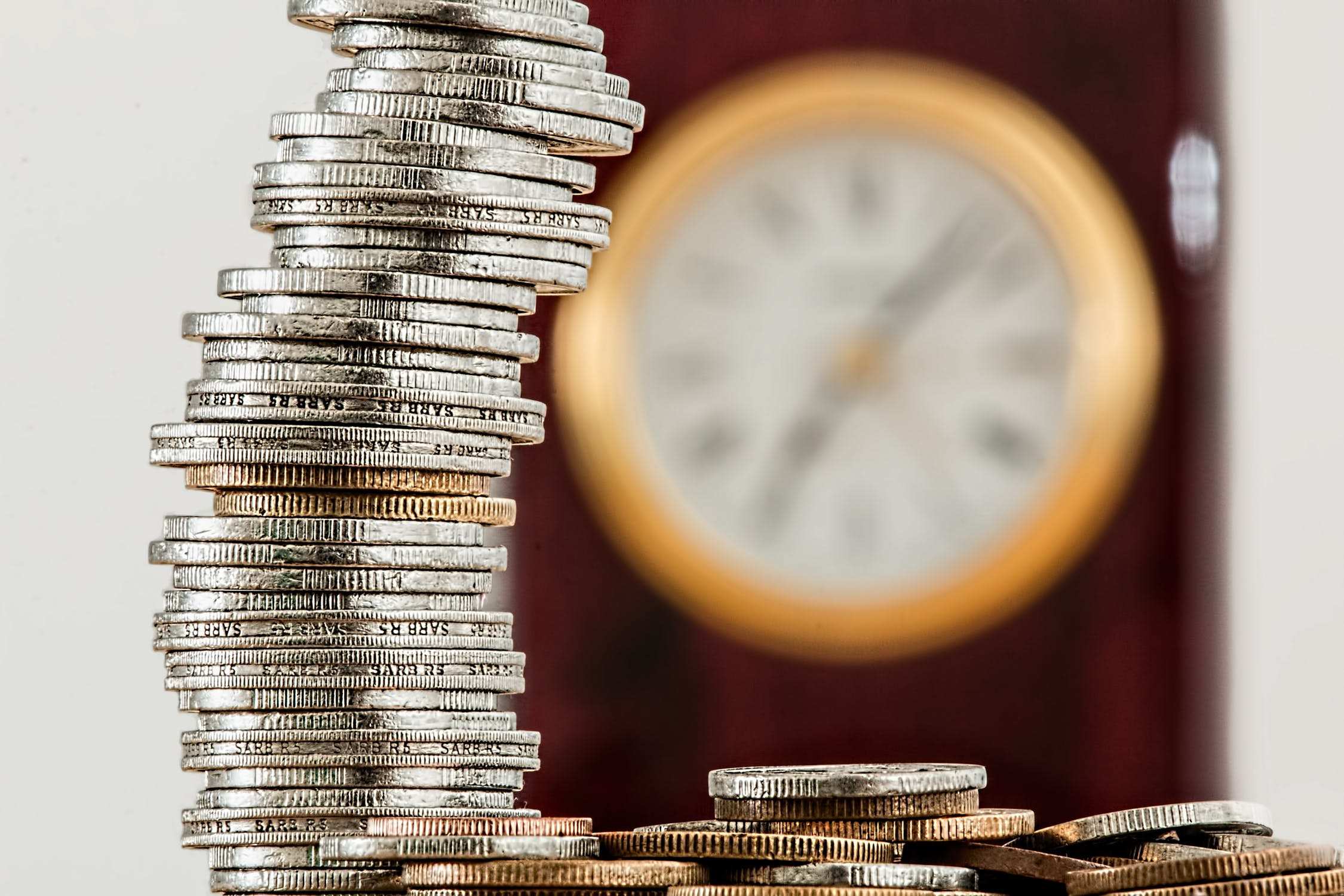 Feb 08, 2019
By: Marcie Culbert
Tickets are now on sale for the annual Club Capri Elimination Draw.
It's happening on Wednesday February 27th this year. The doors will open at 6 p.m. and dinner will be served at 7 p.m.
The first prize is $1,000 and the second prize of $500.
Tickets are $65 each and you can e-mail chrissy@communitycarestca.ca for more information.
All of the money will benefit Community Care of St. Catharines and Thorold.