Climate Change Coordinator Wanted in Pelham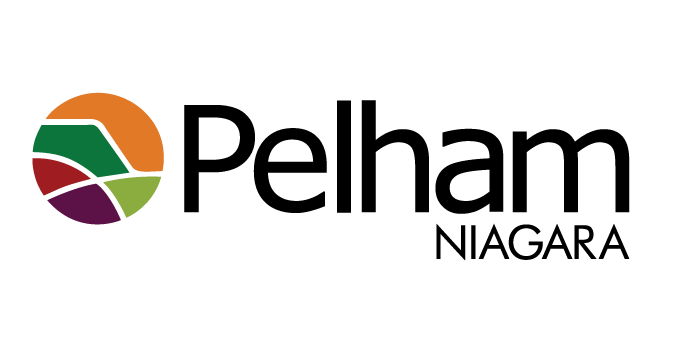 March 11, 2019
By: Marcie Culbert
The Town of Pelham is going to use a $125,000 grant from the Federation of Canadian Municipalities to hire a Climate Change Coordinator.
This individual will have to provide oversight for a climate change mitigation and adaptation plan.
Pelham is one of 58 communities reaping the benefits of the Municipalities for Climate Innovation Program. The City of St. Catharines has also received one of the grants.