Clear PET Scan Results for Mayor Jim Diodati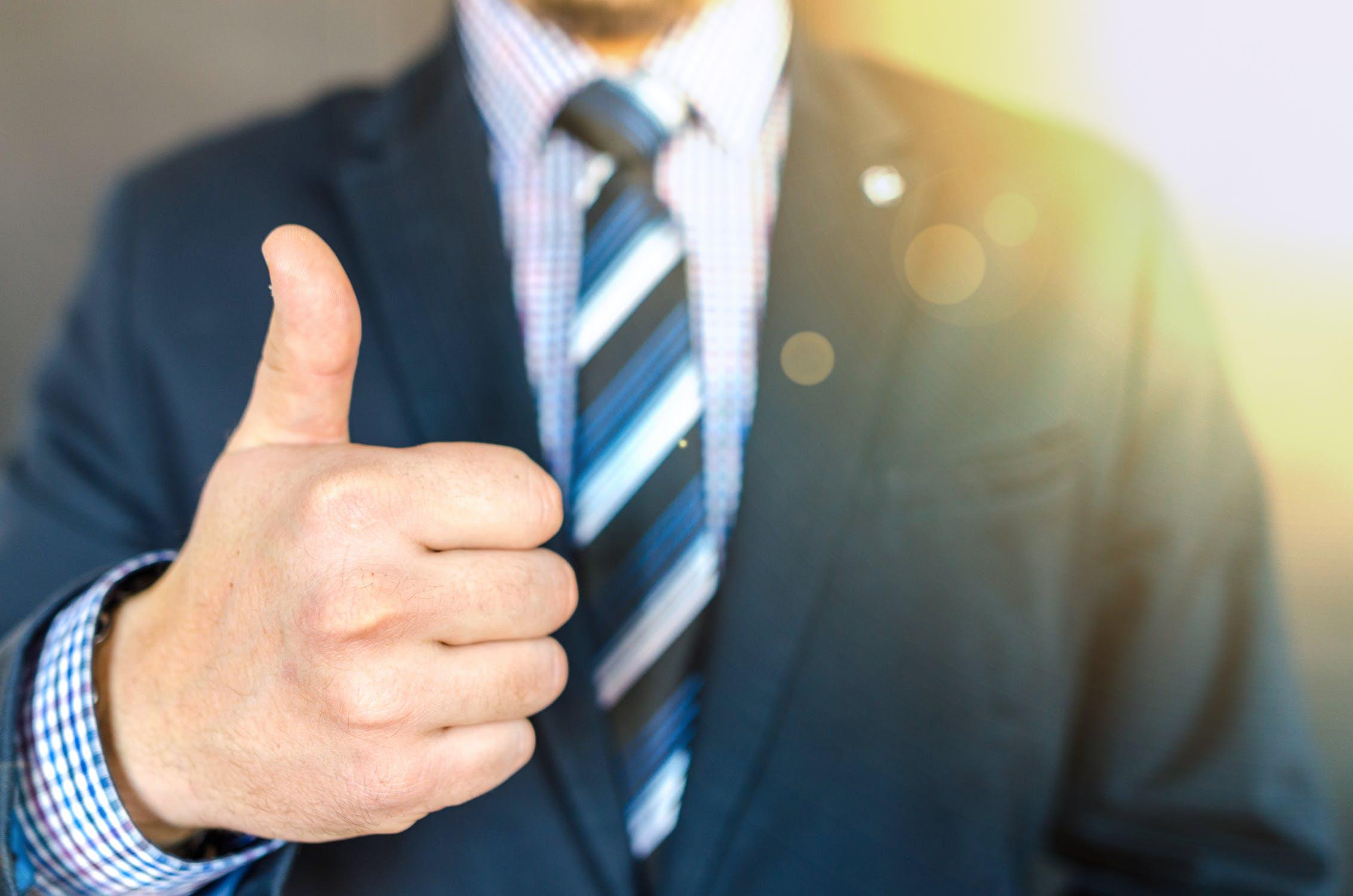 Feb 27, 2019
By: Marcie Culbert
Niagara Falls Mayor Jim Diodati kicked off last night's City Council meeting with some exciting news regarding his health.
He had a PET scan last Tuesday and his oncologist had nothing but good things to say during his consultation on Friday.
"She said it was completely negative, which means it was a positive scan, which means there is no cancer in the body. The spleen is clear, liver is good, lymph nodes are good, blood is good and that is a great thing."
Even with a newly shaved head, Diodati is starting to look like himself again.
"I dropped 45 pounds during that process and I've now put 25 of it back on so now I have to watch that I don't overshoot the runway."
Diodati was officially declared cancer free, six weeks into his 12 week treatment program for Hodgkin's Lymphoma. He received his last chemotherapy treatment in early January.