Civic Appreciation Award Winner Announced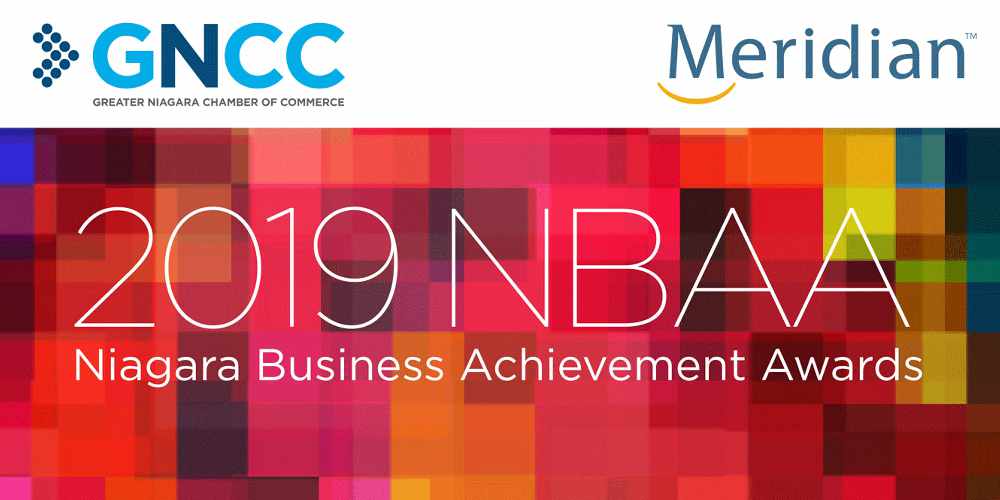 Photo Credit: 2019 NBAA - Niagara Business Achievement Awards Facebook event page
May 28, 2019
By: Marie Cassidy
He's being recognized for his commitment to building a stronger, more vibrant community.
Roy Timms is this year's Civic Appreciation Award recipient.
We are just over three weeks away from the 2019 Niagara Business Achievement Awards.
The event is hosted by the Greater Niagara Chamber of Commerce.
It's happening on June 20th at the Holiday Inn & Suites Parkway Conference Centre in St. Catharines.
Awards will be handed out in several categories including Excellence in Tourism, Environmental Leadership, Young Professional and Business of the Year.
Sally McGarr of McGarr Realty will be honoured with the Lifetime Achievement Award.