City Council Hears 2021 Canada Games Update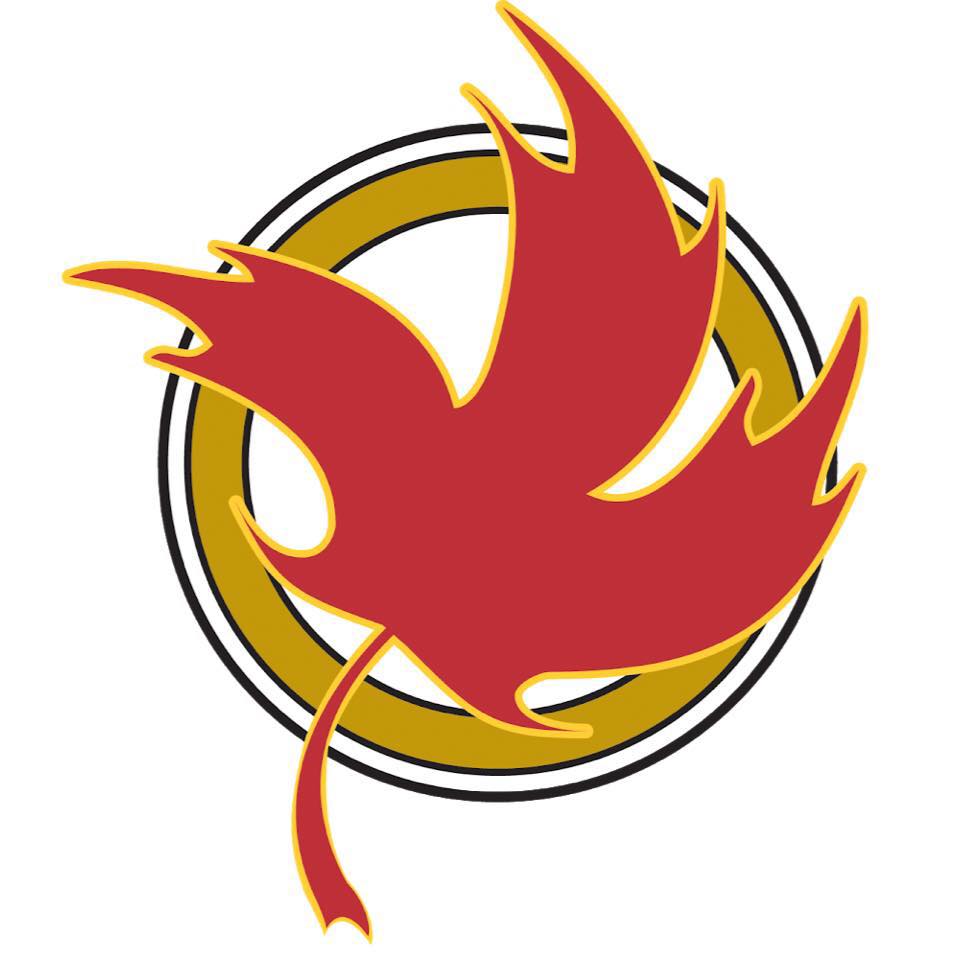 Photo Credit: Canada Games Facebook page, @CanadaGames
June 5, 2019
By: Marcie Culbert
We're one step closer to the 2021 Canada Games in Niagara.
CEO Barry Wright says they have finished all of their business plans, so now they're moving on to the more tactical side of things.
"We'll be looking at venue development as we go forward, volunteer recruiting, we have our Guardian of the Games that will be going on and we have some activities that will be launched on that as well."
Students across Niagara can now submit their ideas for the name and design for the turtle mascot. The official mascot reveal will take place closer to Thanksgiving.
The 2021 Canada Games will kick off on August 6th and will wrap up on August 21st. Vittoria Wikston, the Manager of Marketing and Community Development, says a lot of the action will happen in Niagara Falls.
"We have the indoor volleyball currently slated for the Scotiabank Convention Centre, we have golf at Legends of the Niagara which is Niagara Parks, we have Oakes Park and Houck Park for baseball and we have the Kalar soccer field for training."
The closing ceremonies will also take place in Queen Victoria Park.
Wright and Wikston both presented a State of the Games address to Niagara Falls City Council last night.