Children's Mental Health Clinic Opening in Beamsville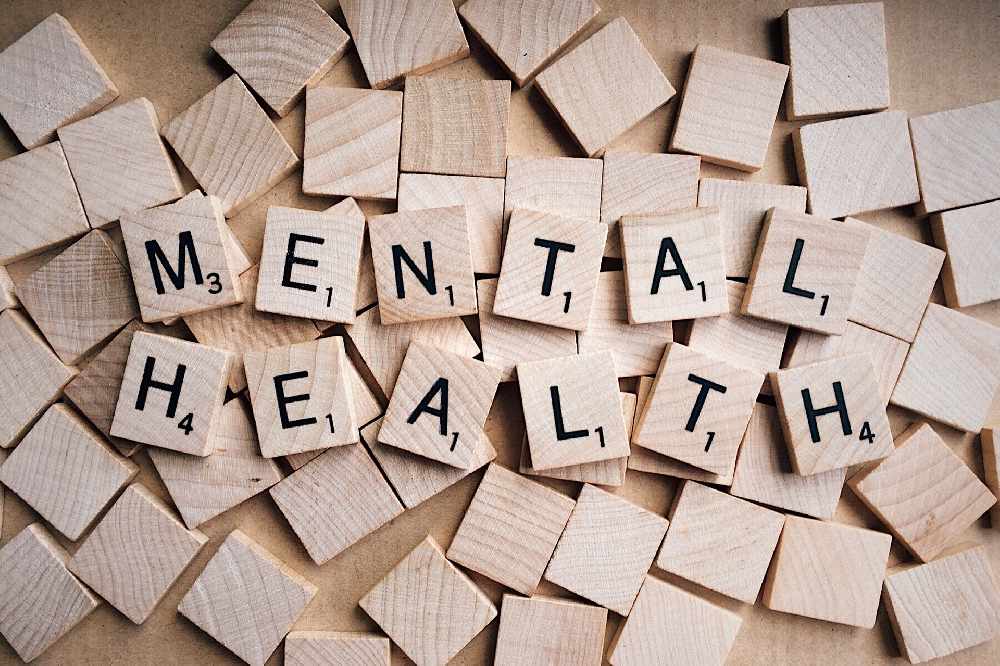 July 23, 2019
By: Marie Cassidy
It will be the latest satellite clinic for Pathstone Mental Health.
The Town of Lincoln is giving the green light and will be funding the Hear and Now Walk-in Clinic.
It will be the fifth clinic and all are available to Niagara youth up to the age of 18.
The clinic will run on Thursdays from 11:30 a.m. to 7:30 p.m. at the Fleming Centre in Beamsville.
It will open on August 15th.
Pathstone already operates children's mental health walk-in clinics in St. Catharines, Niagara Falls, Welland, Fort Erie and Port Colborne.