Children Approached at St. Catharines School and Community Centre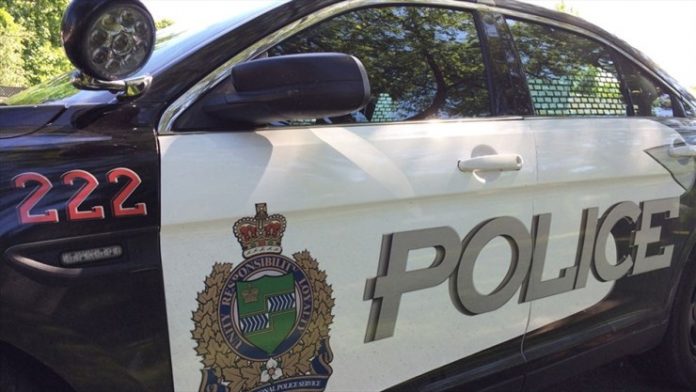 May 17, 2019
By: Marcie Culbert
Charges have been laid after a man approached a group of kids at Harriet Tubman Public School.
Niagara Regional Police say the 30-year-old St. Catharines man also entered the school building for a short period of time on Tuesday, while a third-party was using it for an after school hours event.
Officers also believe he approached a 10-year-old boy at a local community centre on Russell Avenue beforehand.
The boy's mother confronted the man as a result, while she was holding her other 6-year-old son. Police say the man made physical contact with the younger child during this confrontation.
He has been charged with invitation to sexual touching, assault and two counts of breach of probation.
Officers believe there could be more victims. Anyone with information should contact police by calling 905-688-4111 with extension 5100.