Child Exploitation Investigation in Port Colborne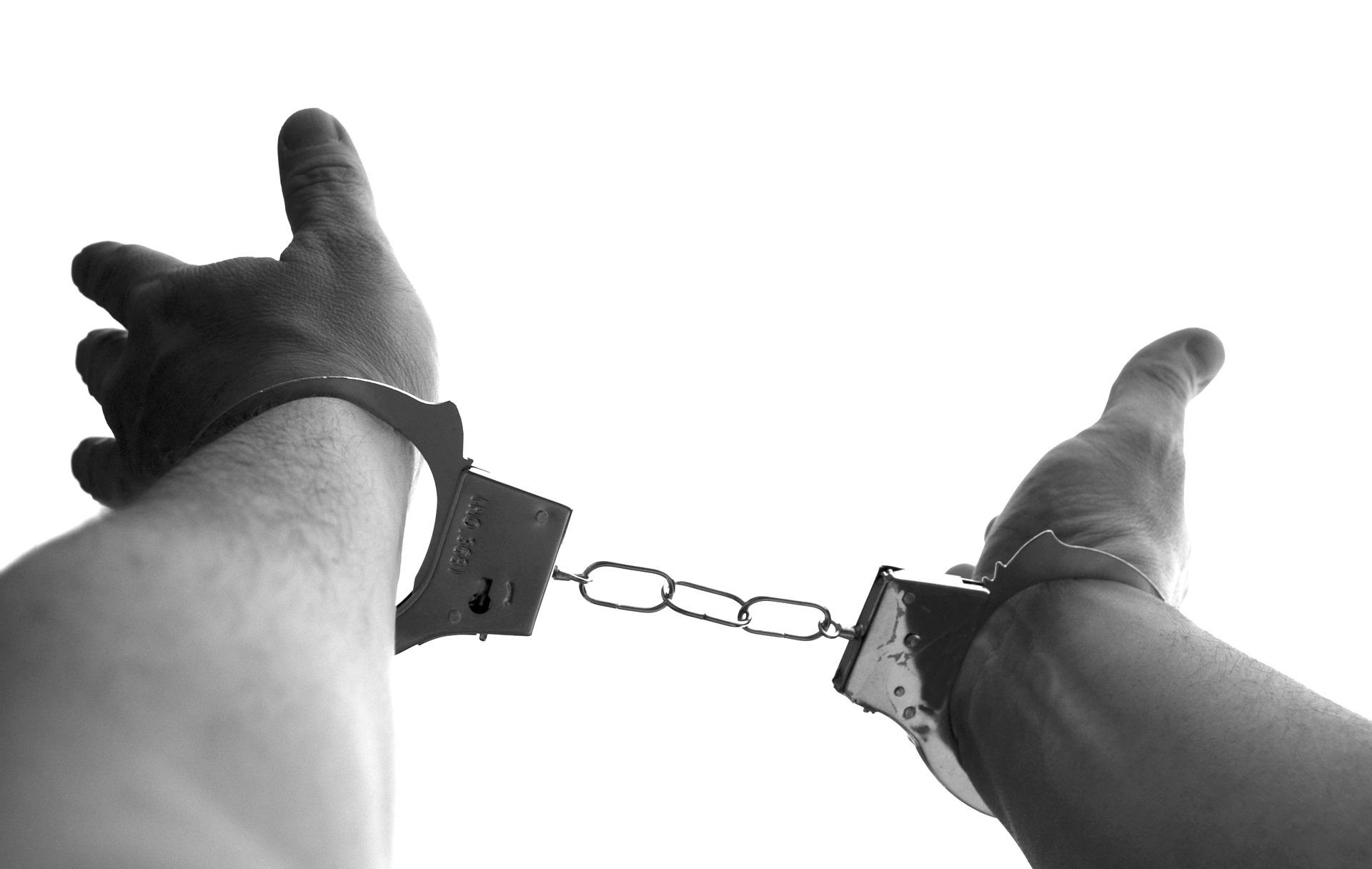 Feb 07, 2019
By: Marcie Culbert
Niagara Regional Police have charged a man in a sexual exploitation investigation involving children in Port Colborne.
Officers executed a search warrant yesterday and seized a number of computers and storage systems.
50 year old Todd Albert Klacko of Port Colborne has been charged with numerous offences; including sexual assault on a person under 16 years of age and failing to comply with a prohibition regarding children.
Police believe there could be more victims out there. Anyone with information should contact Detective Sergeant Dave Biggar by calling 905-688-4111, extension 9128. They can also send an e-mail to david.biggar@niagarapolice.ca.