Cheering on the Toronto Raptors in Niagara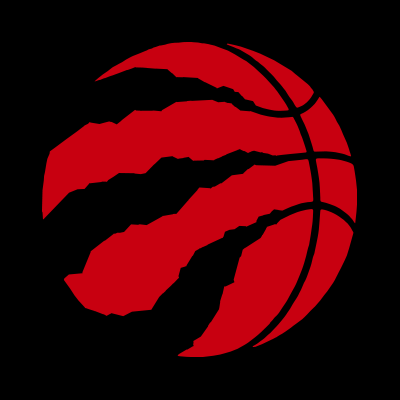 Photo Credit: Toronto Raptors Facebook page, @TorontoRaptors
June 5, 2019
By: Marcie Culbert
Canada will be rallying behind the Toronto Raptors, in Game 3 of the NBA Finals against the Golden State Warriors.
The best-of-seven series is tied at the moment.
We have three public viewing parties lined up in Niagara tonight; at the Cineplex in Niagara Falls, the Ridge Film House in Ridgeway and Civic Square in Welland.
The game will begin at 9:00 p.m.