Charges Laid in St. Davids Gun Bust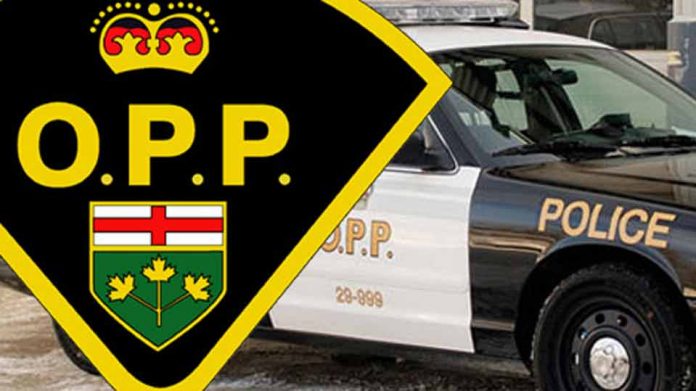 July 9, 2019
By: Marcie Culbert
Provincial police charged a 23-year-old man after an illegal gun bust in St. Davids, north of Niagara Falls.
OPP officers found four guns, two airsoft guns, components and tools to make guns and trafficking related documents while searching a home last Wednesday.
They also found ammunition, as well as Xanax and OxyContin.
The man has been charged with multiple offences; including unauthorized possession of restricted firearms and trafficking.