Charges Laid in Port Colborne Sexual Assault Investigation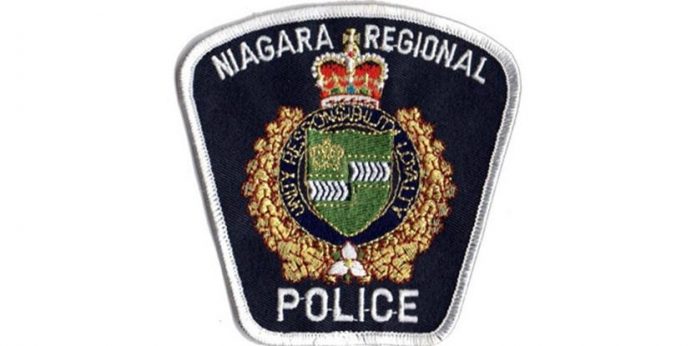 Feb 19, 2019
By: Marcie Culbert
Charges have been laid in a sexual assault investigation, that dates back about 50 years.
Niagara Regional Police are looking into several incidents they believe happened in the Cedar Bay neighbourhood of Port Colborne between 1966 and 1970.
The victims were two young girls who were between the ages of 8 and 11 at the time.
An 84 year old Fort Erie man has been charged with acts of gross indecency, indecent assault on a female, abduction of a female and sexual intercourse with a female under 14 years old.
Police believe there could be more victims out there. Anyone with information should call 905-688-4111 with extension 5100.