Charges Laid in Grimsby Bank Robbery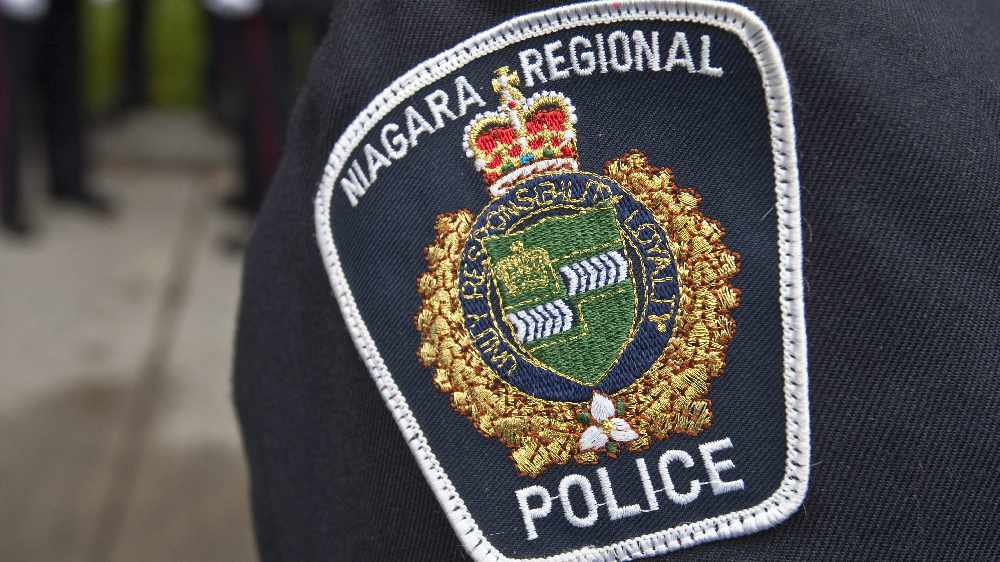 May 10, 2019
By: Marcie Culbert
Niagara Regional Police have finally charged two people in relation to a Grimsby bank robbery.
It happened on Main Street West back on February 27th, 2019.
Two men fled the scene afterwards. The NRP also responded to a collision on the QEW close to Casablanca Boulevard afterwards, where two men were spotted fleeing north towards Lake Ontario near Winston Road.
Police have charged an 21 year old and an 16 year old. They're also facing charges related to other robberies in Kitchener, York, Durham, Barrie and an attempted robbery in Hamilton.
They were both arrested by Durham Regional Police.