Charges Laid Following Waterfront Park Vandalism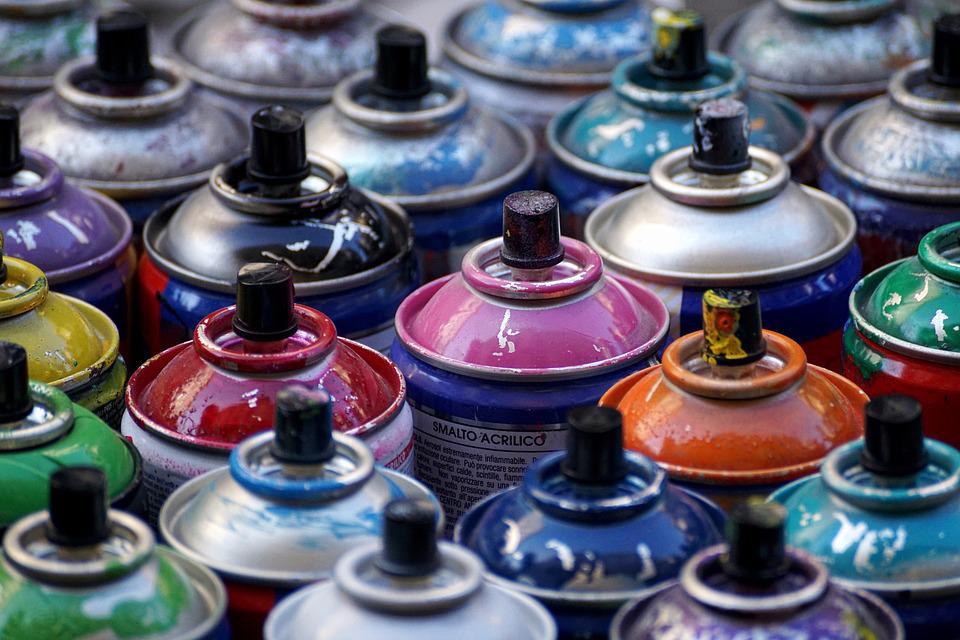 May 16, 2019
By: Marcie Culbert
Four teenagers from Fort Erie have found themselves in hot water after they were arrested by Niagara Regional Police.
They have each been charged with two counts of mischief under $5,000.
This comes after police found graffiti in the bathroom and in the playground area of Waterfront Park on Tuesday.
The damage estimate is about $1,000.