Charges Laid Following Niagara Falls Stabbing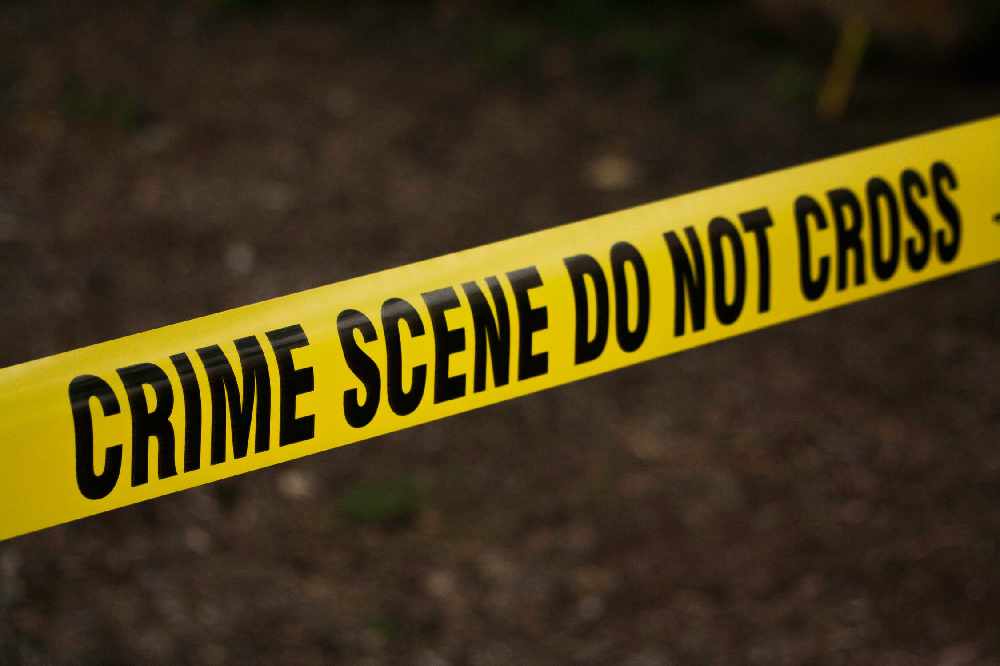 July 31, 2019
By: Marcie Culbert
A 39-year-old man is in serious but stable condition, after NRP officers responded to a stabbing in Niagara Falls.
They were called out to a home in the Dunn Street and Orchard Ave area yesterday morning.
That's where they found the 39-year-old suffering from serious knife injuries. He was transported to an out-of-town trauma centre as a result.
A 33-year-old man has been charged with aggravated assault and two counts of breach of probation.