Changes to Vintners Quality Alliance Act to Impact Niagara Wineries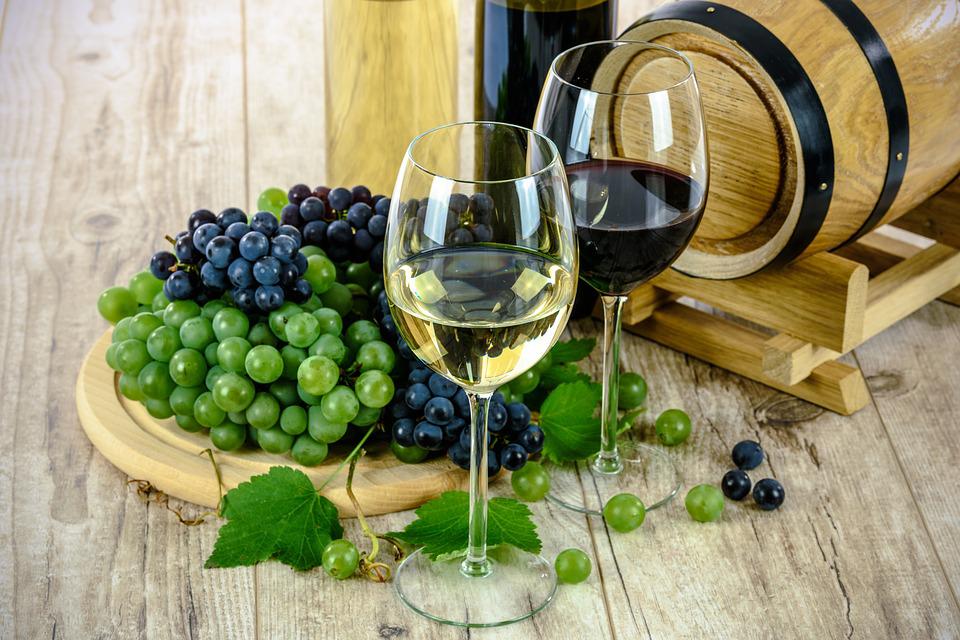 August 13, 2019
By: Marcie Culbert
The Ford Government is looking to cut red tape for wineries across Niagara and the rest of the province.
Lisa Thompson, the Minister of Government and Consumer Services, announced new changes under the Vintners Quality Alliance Act yesterday.
Wineries can now produce wines using grapes from different vintages or harvest years.
They can also now use the Marquette hybrid grape variety in their creations.
Niagara West MPP Sam Oosterhoff says Niagara wineries will now have easier access to the growing number of VQA wine consumers.