Changes Coming to Pelham Transit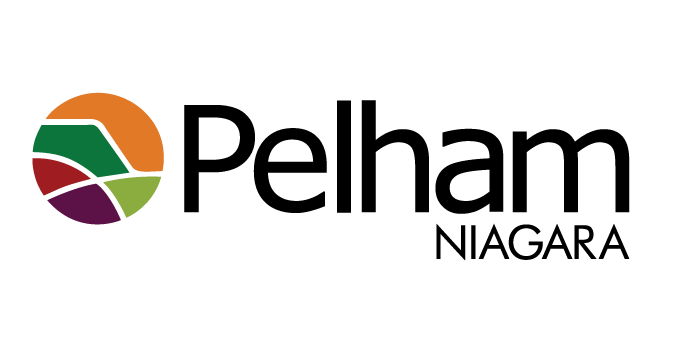 September 13, 2019
By: Marcie Culbert
Pelham Transit will discontinue service out of the north end of town starting on Monday.
The town will increase dial-a-ride services in the area to help fill the gap.
It will be offered from 5:30 a.m. to 10:00 p.m.
Pelham Transit is trying to adapt it's routes, services and schedules after Niagara Region Transit added two stops at the Meridian Community Centre last week.