Changes Coming to Fort Erie Transit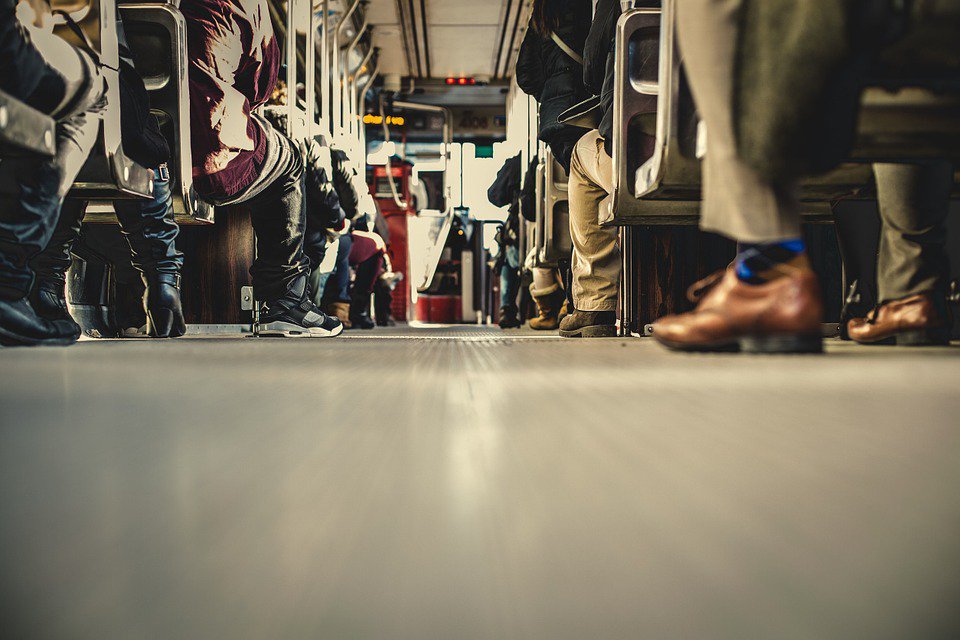 September 26, 2019
By: Marcie Culbert
Fort Erie Transit will be adding another bus to the East route.
It's going to run in the opposite direction of the existing bus, staggered 30-minutes apart.
This bus used to operate on the North route, so a smaller bus will take it's place there. Riders may also notice a reduction to service hours in that area.
Director of Infrastructure Services Kelly Walsh says the East route is a lot more popular than the North route.
"After a thorough analysis of rider data, we've concluded that the East route is the highest performing route with the majority of riders using this route on a daily basis. The data also shows that the North route is noticeably underutilized in terms of overall ridership and ridership outside of core hours."
All of the changes will come into effect in November.