Celebrate Victoria Day in Port Colborne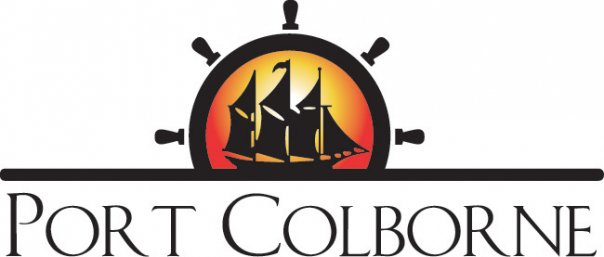 May 18th, 2019
By: Tristen Randall
Nickel Beach is officially open in Port Colborne, just in time for the Victoria Day long weekend.
The City will also be opening their parks and pavilions today; including the Discovery Spray Pad in H.H. Knoll Lakeview Park. The spray pad is only open on Saturdays and Sundays from 10:00 a.m. to 8:00 p.m. at this time. It will be available seven days a week starting in mid-June.
The Canadian Women's National Sledge Hockey Team will be in the area tomorrow, for a match-up against Sledge Team Ontario at the Vale Health and Wellness Centre. The puck will drop at 10:00 a.m.