Celebrate the Summer Solstice in Niagara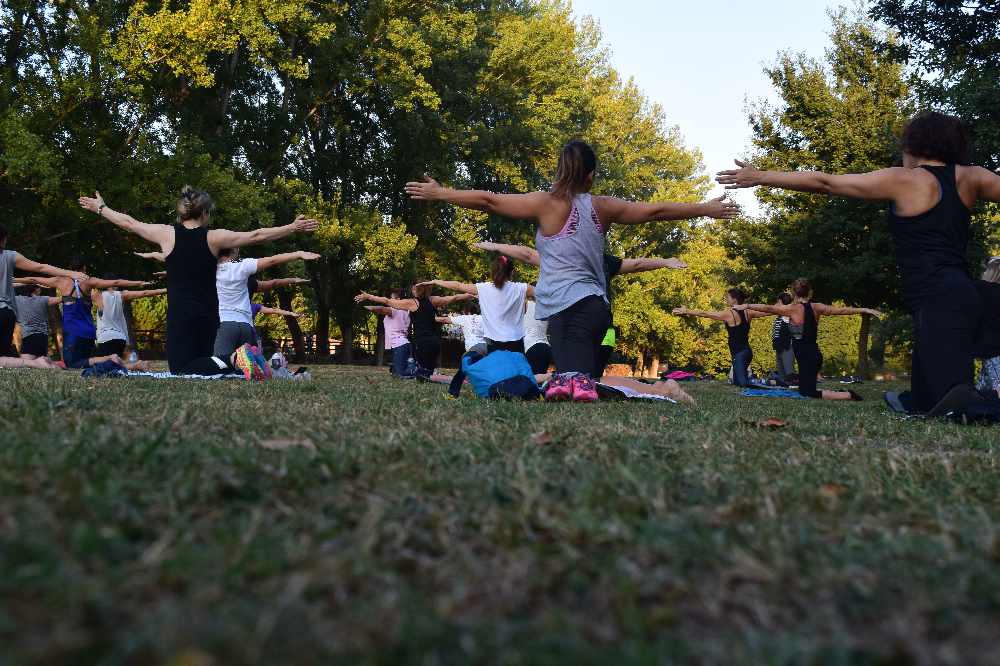 June 21, 2019
By: William Rowling
Drumming, dancing and yoga will be filling parks tonight for the Summer Solstice.
Jordan, Port Dalhousie and Niagara-on-the-Lake will host Drumming Down the Sun and Yoga in Charles Daley, West Cliff and Ryerson parks.
It's recommended that guests arrive at 4:00 p.m. for picnics. Yoga will run from 7:00 p.m. to 7:45 p.m. and drumming will go from 7:00 p.m. until sunset.
Anyone wishing to participate in drumming is welcome to, as long as they bring their own drum, spoons or anything that shakes or rattles.
If you wish to join in yoga, you should bring your own mat and a garbage bag or tarp because the ground will most likely still be wet.
Carla Carlson, who has organized the event for 22 years, says to prepare for dancing.
The events will be accepting donations to help pay for the West Cliff park rental and to support the yoga teachers and drum masters.