Celebrate the First Weekend of Summer in Niagara-on-the-Lake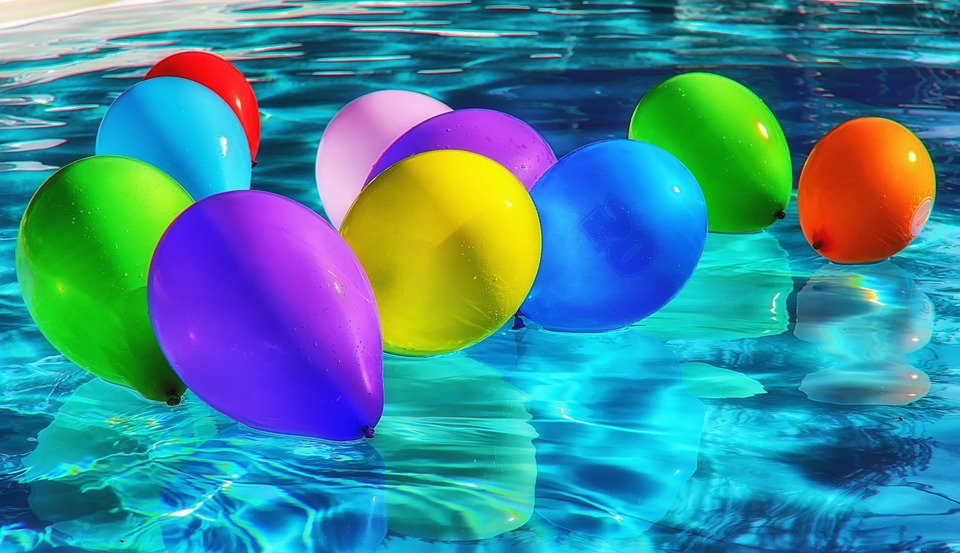 June 22, 2019
By: William Rowling
The first weekend of summer has finally arrived!
The Town of Niagara-on-the-Lake will be hosting a family friendly kick off party at the library today from 10:00 a.m. to 2:00 p.m.
You can check out the Reptile Kingdom, sign up for the summer reading club and meet Captain Underpants.
There's also a Fresh from the Garden presentation scheduled for 12:00 p.m.