Celebrate The Chinese New Year in Niagara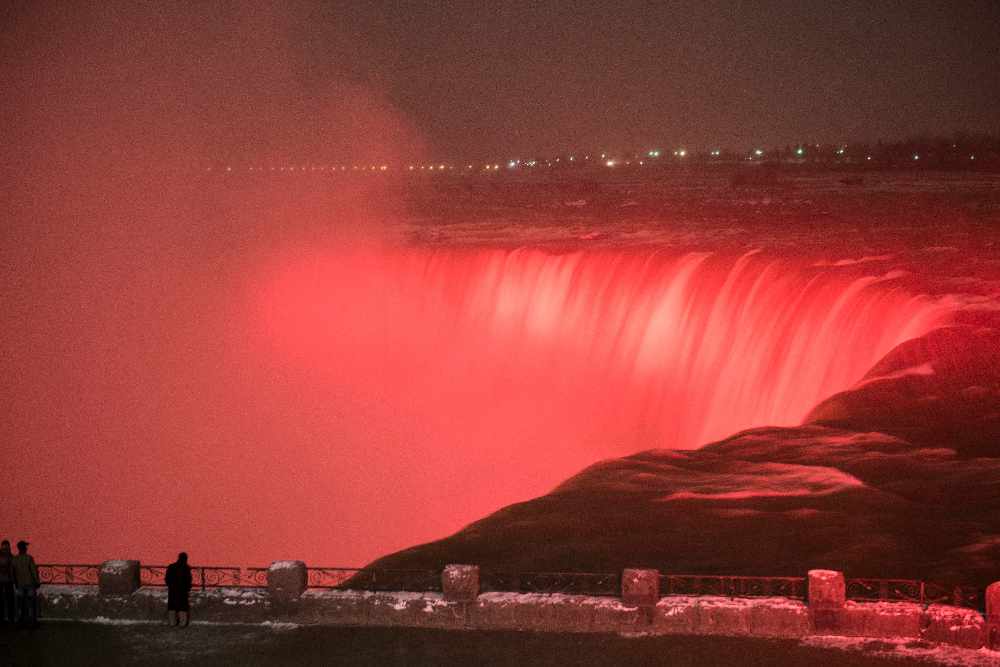 Feb 5th, 2019
By: Marcie Culbert
The Chinese New Year is officially underway and Niagara will be marking the occasion with a variety of events.
The Year of the Pig will kick off with a lion dance at Fallsview Casino at 2:30 p.m. today. The falls will also be turning red for 15 minutes tonight starting at 10 p.m.
People are also welcome to check out a special dinner and show at the Merritton Community Centre in St. Catharines on Friday starting at 4:30 p.m. It will be hosted by Niagara's Chinese Culture Association an Brock University's Confucius Institute.
A variety of Niagara businesses will be celebrating the Lunar New Year with special promotions. The Mandarin has their Dumpling Festival with a special buffet from January 21st to March 31st. Fallsview Casino also has their Year of the Pig promotion with over $200,000 in prizes to be won.
Jing Liu, a Sales Coordinator with Niagara Falls Tourism says the local celebrations are very popular with the Chinese community.
"Chinese people are really trying to find something to do during the Chinese New Year because right now in Canada we don't have a lot of things to celebrate. Therefore we hope this year we see more Chinese people coming."