Celebrate Canada Day in Port Colborne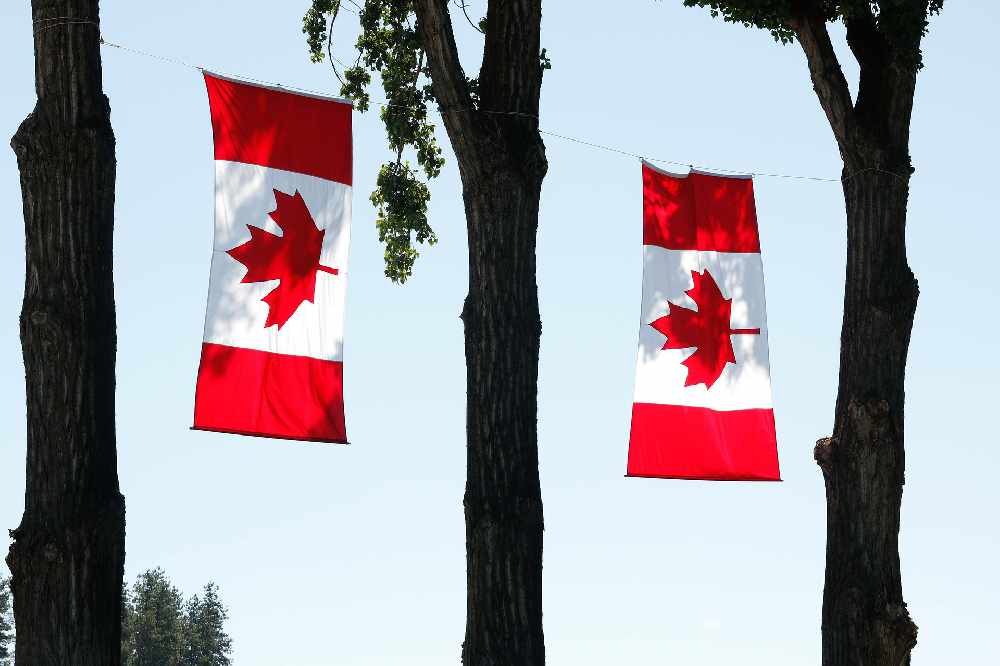 June 25, 2019
By: Marcie Culbert
Lots of people will be celebrating Canada Day in H.H. Knoll Park in Port Colborne.
The Optimist Club will have lots of fun activities on tap for Monday July 1st from 10:00 a.m. to 6:00 p.m.
There will be face painting, pony rides, bouncy castles, a vendor sale, a giant penny sale and more!
Fireworks will also light up the sky over the canal at 10:00 p.m.
A stretch of West Street will be closed from 9:00 a.m. to 11:00 p.m. for the fireworks show.
The following intersections will be off limits;
- Kent Street at West Street
- Victoria Street at West Street
- Adelaide Street at West Street
- Sugarloaf Street at West Street