CBSA Launching Firearms Awareness Campaign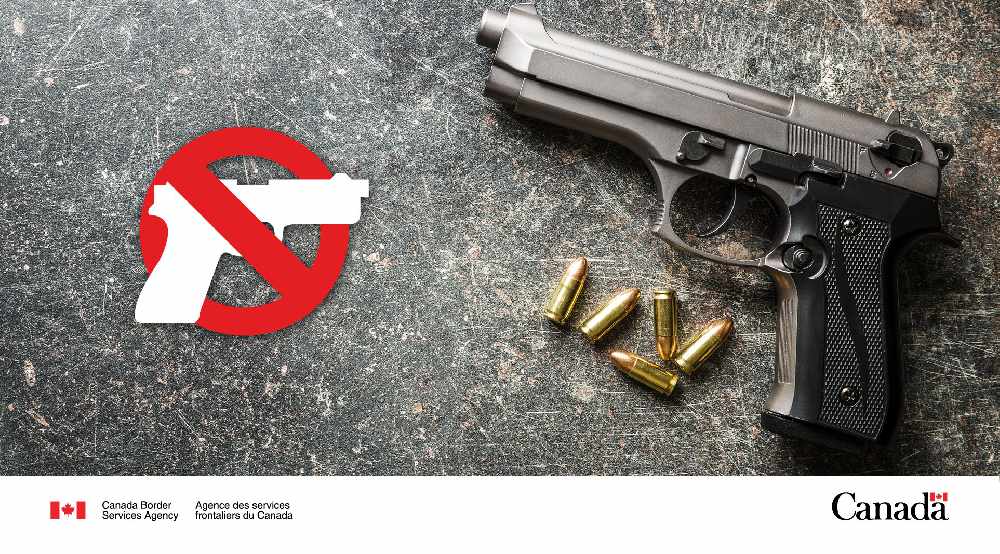 Photo Credit: Canada Border Services Agency Twitter page, @CanBorder
September 12, 2019
By: Marcie Culbert
If you're crossing the border into Canada, you should probably leave your gun at home.
But if you do want to bring it with you, Canadian border officials say you have to declare it and provide all of the necessary paperwork to make sure it's being stored and transported properly.
The Canada Border Services Agency is launching a firearms awareness campaign.
CBSA officers across Southern Ontario seized 231 guns across various border crossings between January 1st and August 30th of this year.
Here in Niagara, Peace Bridge border officials seized 23 undeclared handguns and several over capacity magazines in two separate incidents just days apart in Fort Erie back in April.