Cash Stolen from Welland Legion Branch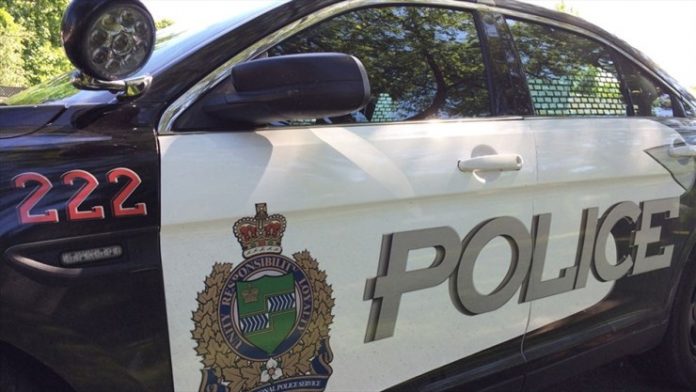 April 22, 2019
By: Marcie Culbert
Niagara Regional Police are investigating a break and enter at the Welland Legion.
Officers were called out to Royal Canadian Legion Branch #4 on Morningstar Avenue yesterday morning.
They believe someone broke in through the basement window and stole a safe and Canadian cash from the office area.
Anyone with information should Constable Dave Sinclair by sending an e-mail to david.sinclair@niagarapolice.ca.