Carmen D'Angelo Out as CAO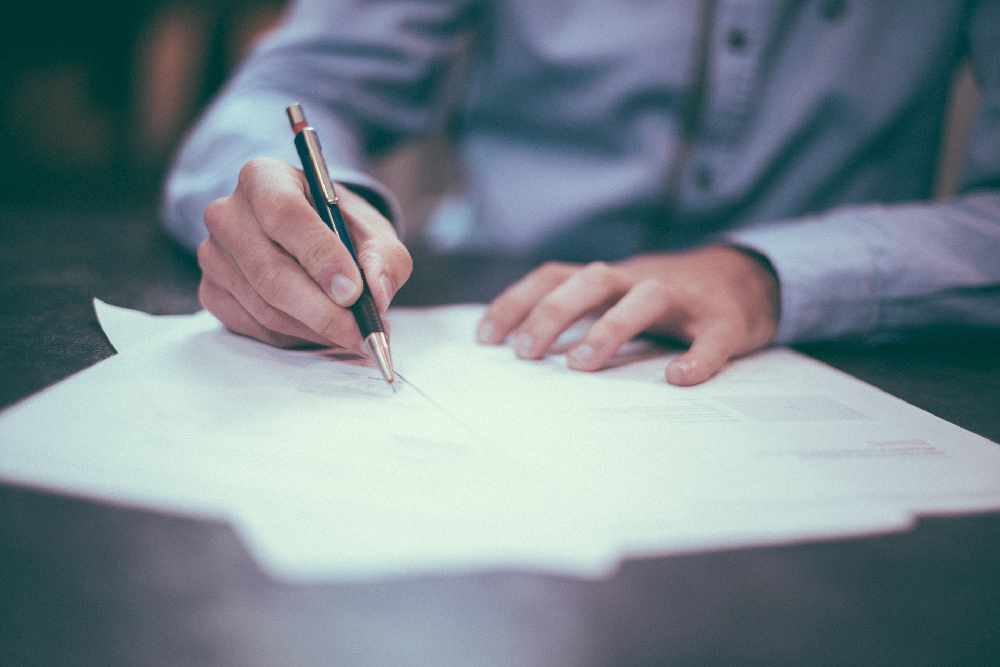 Feb 5th, 2019
By: Lena Sho
Niagara Region's Chief Administrative Officer has quit, and is suing his former employer.
The Standard reports Region staff learned of Carmen D'Angelo's resignation on Monday, after an eight-week medical leave.
Before he quit, the embattled CAO was looking for a $500,000 payout. He ultimately filed legal action against the Region on January 22nd.
His hiring is still being investigated by the Ontario Ombudsman.