Car Crashes into Welland Dollar Store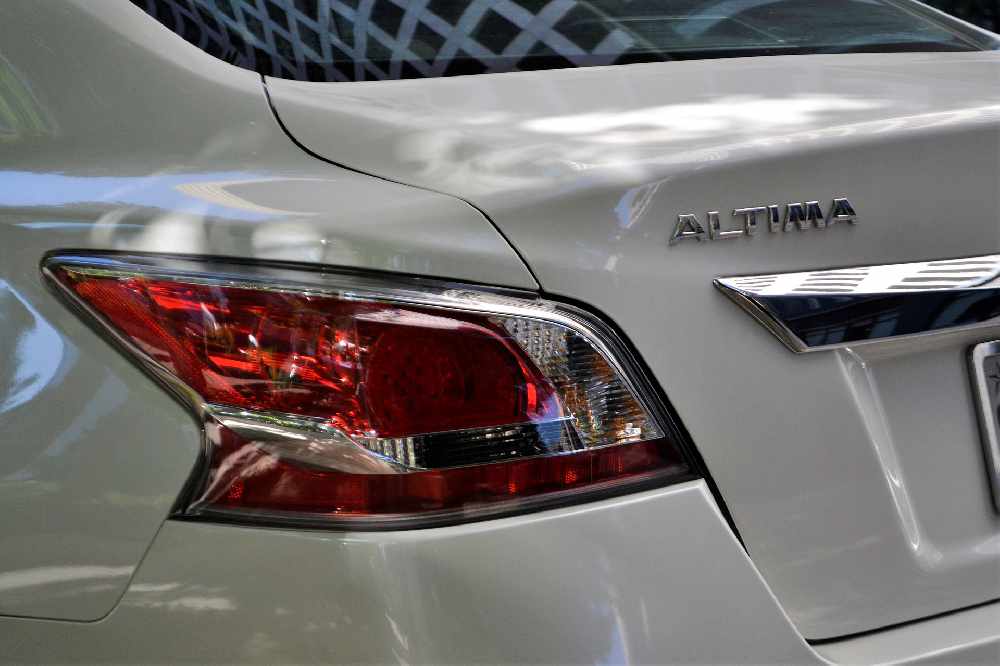 March 10th, 2019
By: Tristen Randall
Welland Fire and Emergency responded to a call of a car that reversed through the front of a Dollar Tree on Saturday.
According to Chief Brian Kennedy, the elderly woman made contact with multiple vehicles in the parking lot before smashing through the front windows.
No major injuries were reported by anyone inside the store at the time. The driver suffered minor injuries and one other person was treated for a possible shoulder injury.