CannTrust Receives Licence Suspension Notice from Health Canada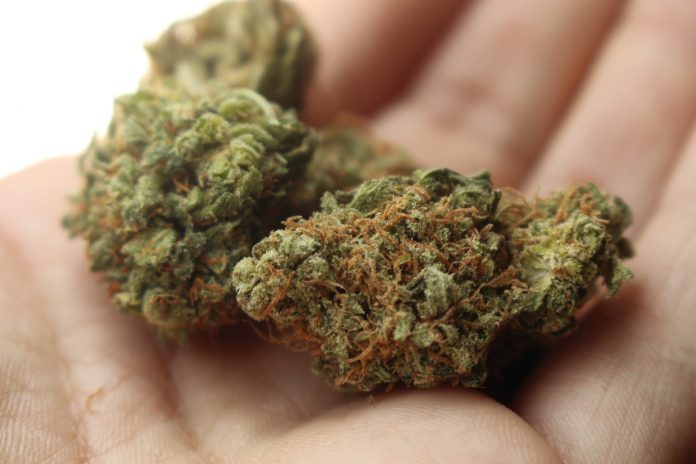 September 17, 2019
By: Marcie Culbert
CannTrust Holdings Inc. will not be able to produce cannabis for a while.
Officials say they received a licence suspension notice from Health Canada earlier today.
The company will still be able to harvest and cultivate existing plants it's greenhouses in Pelham, but it won't be able to produce or sell pot.
CannTrust has been under investigation for allegedly growing marijuana plants in unlicensed rooms.
The company also decided to slash 20 percent of it's workforce earlier this month, laying off 180 people.