CannTrust Faces Black Market Seed Allegations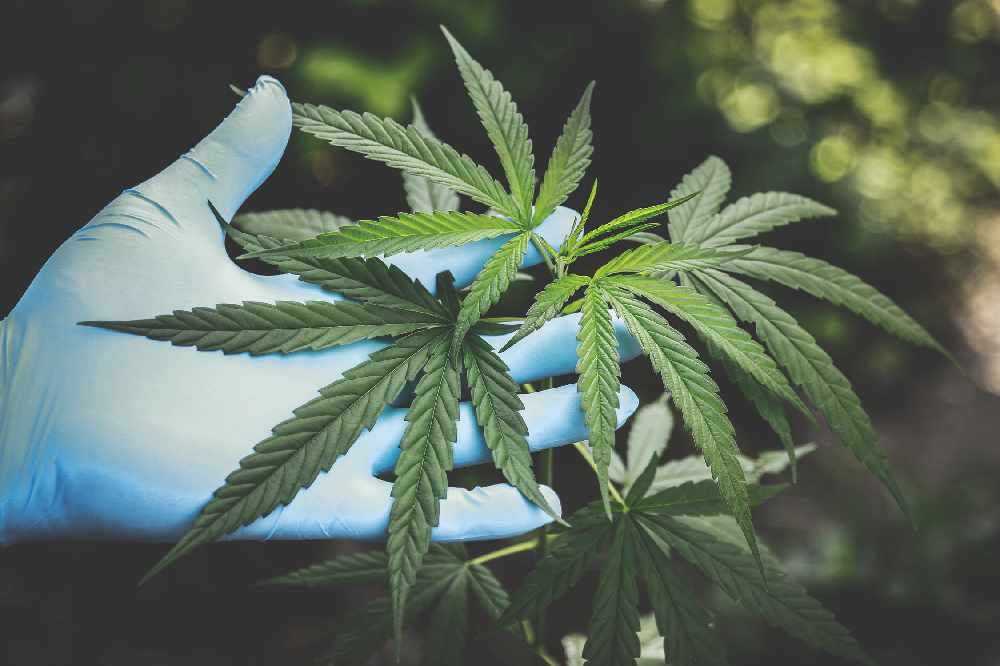 September 9, 2019
By: Marcie Culbert
CannTrust is making headlines, once again.
According to a BNN Bloomberg report, senior operating staff at the Pelham facility started bringing black market seeds into production rooms late last year.
It says CannTrust employees also changed the names of up to 20 strains to cover it up and it's unknown how many of those plants made it out to market.
The report cites internal company documents and four other sources "directly familiar with the matter."
CannTrust has been under investigation by Health Canada for allegedly growing pot in unlicensed rooms.
The company also announced 180 layoffs last week.