Candies Containing THC Handed out at St. Catharines Parade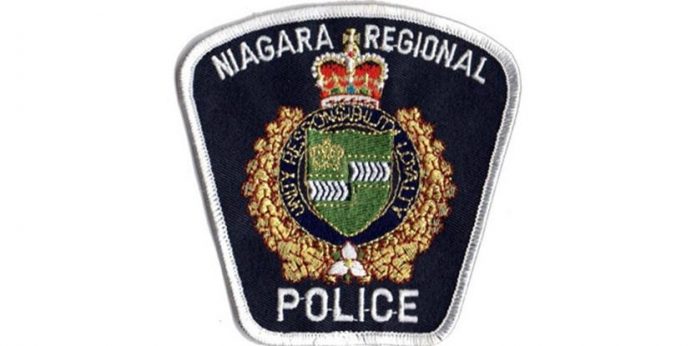 September 30, 2019
By: William Rowling
The NRP is investigating reports that candies laced with THC were handed out at the Grape and Wine Parade.
Officers are reminding everyone not to accept anything from strangers and to always check candy handed out to kids before letting them eat it.
THC is the ingredient in cannabis that causes a high.
The packages were marked with a sticker saying it contains THC and even came with a business card.
Police have been sent the business card and the investigation continues.
The suspect is described as a white man roughly 5'7".
Police are asking anyone with information to contact them.