Candidate Chosen to Represent Niagara West Liberals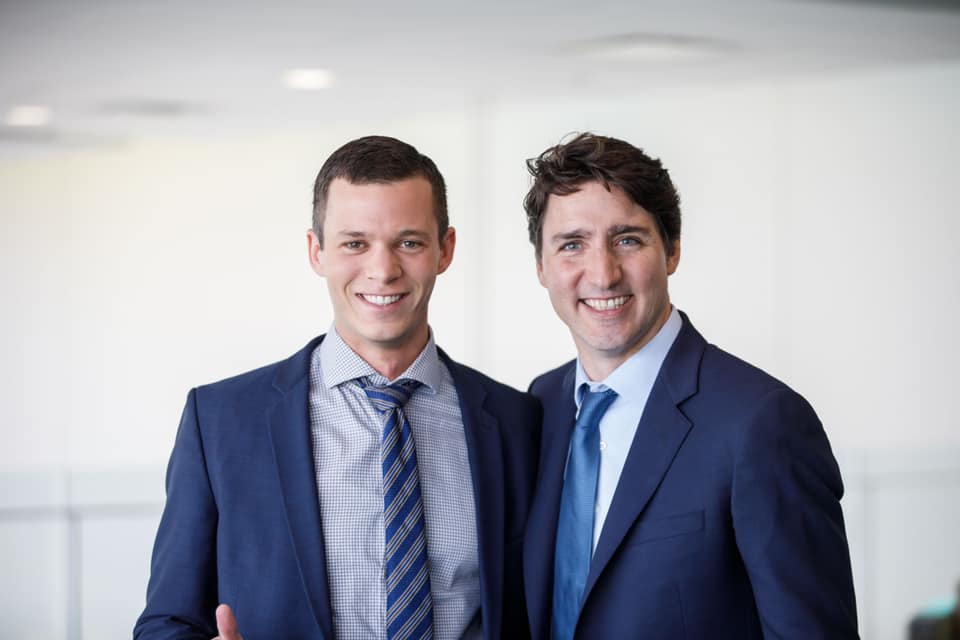 Photo Credit: Ian Bingham Federal Liberal Candidate, @ianbinghamliberal
May 21, 2019
By: Tristen Randall
A candidate has been chosen to represent the Niagara West Federal Liberals.
Ian Bingham of Grimsby will run in the federal election this October.
As for experience, Bingham served 10 years as a Naval Officer in the Canadian Forces Reserve, studying both criminal and common law in Moncton, New Brunswick.
According to several reports, Bingham is a strong advocate for the environment, and wants to protect the vulnerable citizens of Canada including children and seniors.