Canal Service Road to Open for Emergencies in Dain City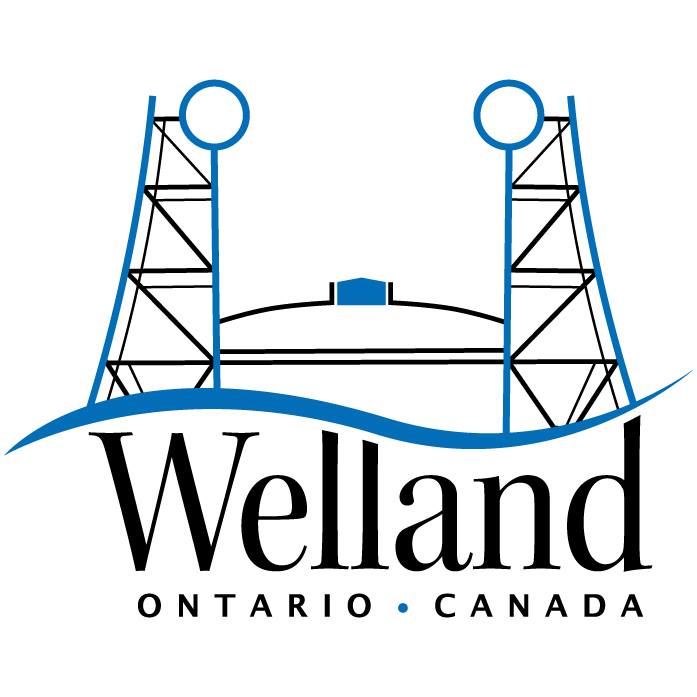 Photo Credit: City of Welland Facebook page
August 27, 2019
By: Marcie Culbert
Canal Service Road will be open for emergency situations only in Dain City.
This is all thanks to a new agreement between the City of Welland and St. Lawrence Seaway Management.
City staff will fix up the area from Humberstone Road to the southern tip of Dain City.
Police, fire and EMS will conduct an emergency simulation at some point.
With the Forks Road Bridge closed, there were concerns over what to do during an evacuation, with one only way in and out of the area.