Canal Days 2019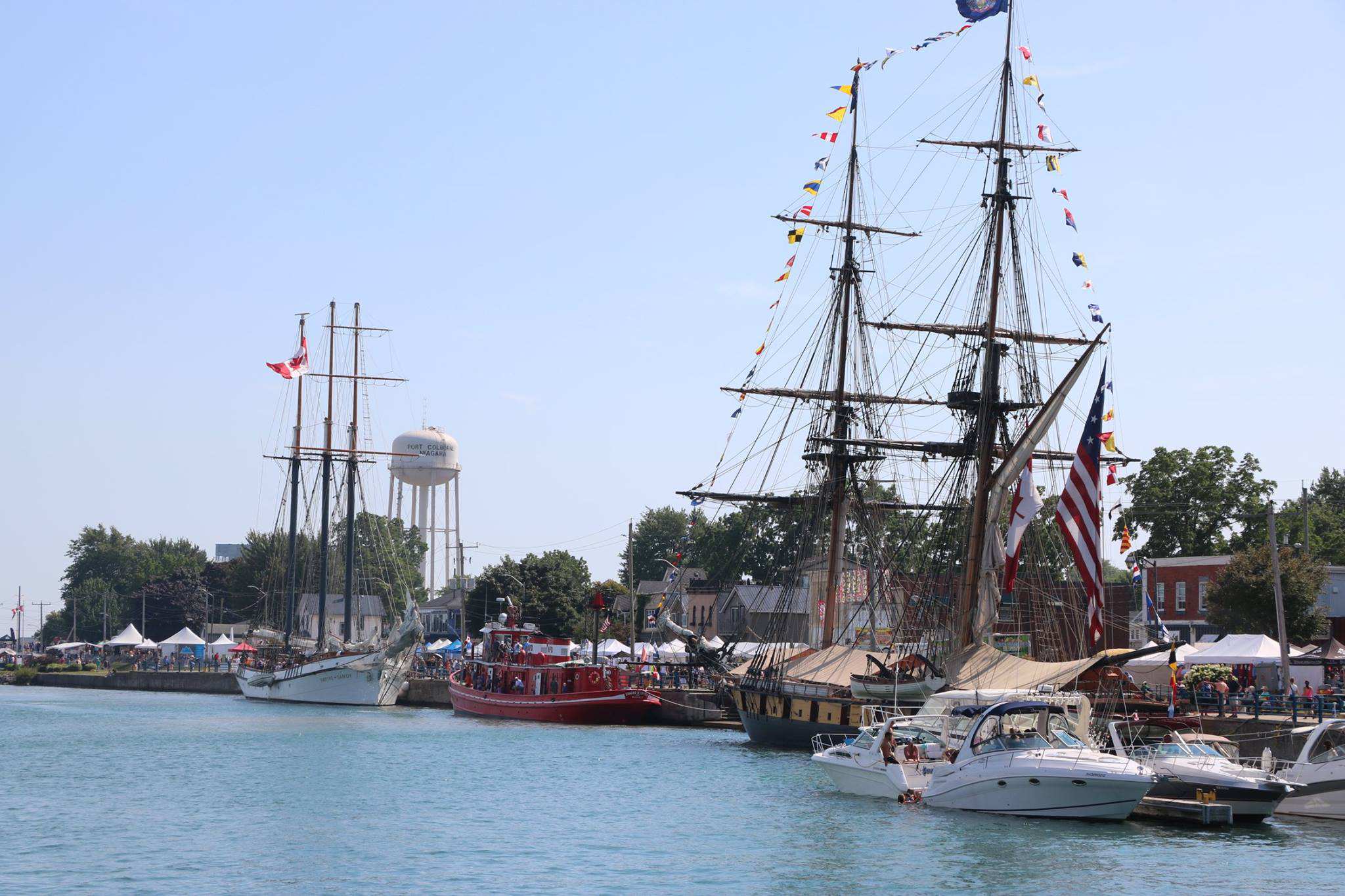 July 17, 2019
By: William Rowling
The 2019 Canal Days is fast approaching.
The 41 annual Canal Day starts August 2 and runs until August 5.
The event features the International Kite Festival, Ontario's Largest outdoor classic car show and the Tim Horton's Kids Zone.
Each year more than 400,000 people come to the event over the four days.
Some other events that will be happening over the four days include Jazz on the Lawn at the Roselawn Centre and local entertainment at the Scotiabank Patio on West.