Canada Games Mascot Challenge in Niagara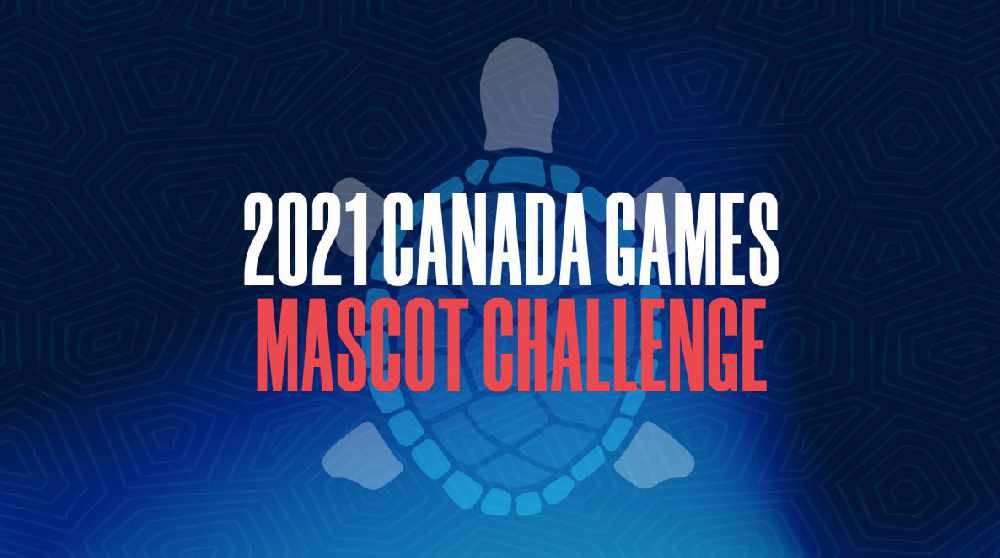 Photo Credit: 2021 Canada Games Twitter page, @2021CanadaGames
May 27, 2019
By: Marcie Culbert
The Canada Games Mascot Challenge is now open for local students in Niagara.
Kids between the ages of 10 and 15 can submit their ideas for the name and design for the turtle mascot.
The deadline is June 30th and you can find more information online here.
The turtle has 13 large sections on it's shell, which will represent Niagara's 13 municipalities including the Region. The turtle's shell also has 28 smaller sections, which will represent the 28th anniversary of the Canada Games.