Canada Day at the Mandarin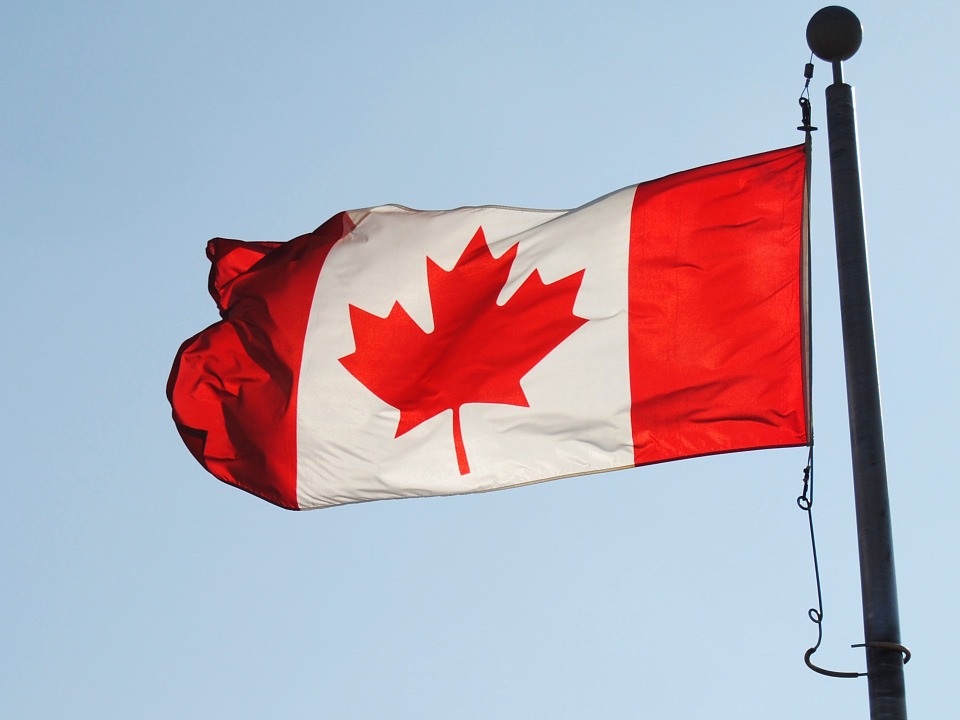 June 30, 2019
By: William Rowling
If you're planning on getting a free meal from The Mandarin this Canada day you better get there early.
Mandarins across Canada are offering free meals on Canada day for Canadian citizens.
Long line ups are expected for the free meal across the Niagara region.
The event is on a first come first serve basis at all locations.
You must show proof of citizenship at the door.
The popular Canadian buffet chain is celebrating it's 40th anniversary this year.